We have all found ourselves stuck in the house for days at a time with nothing to do, thanks to Mother Nature. If you're an introvert, like me, you love these days. It is calming to my nerves and soothes my soul. Unfortunately, most kids don't share this sentiment. I have compiled a list of activities you can do to keep your children and grandchildren occupied during these lovely days.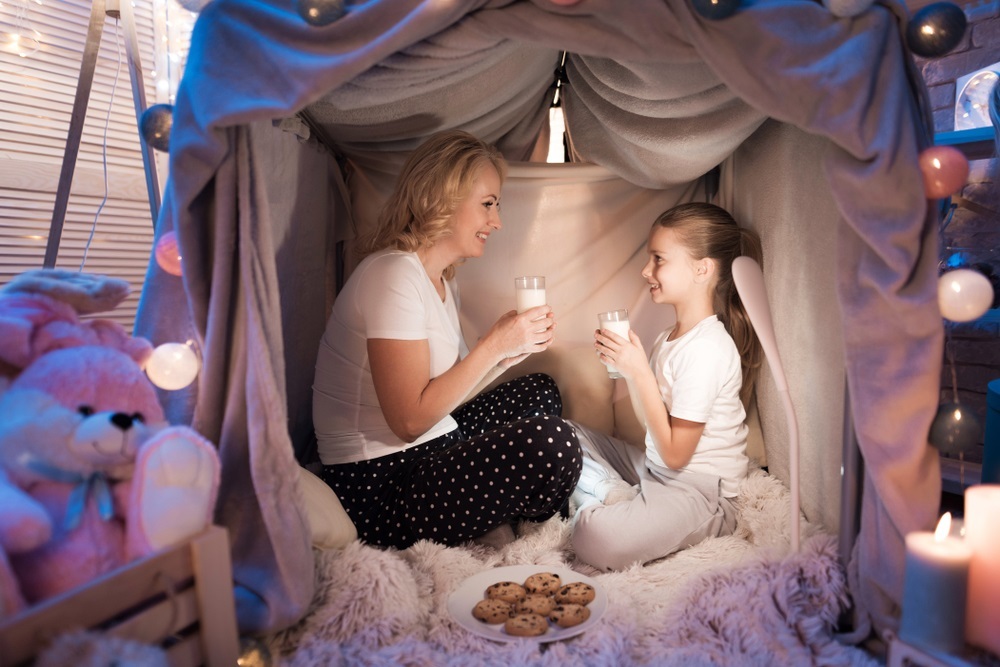 Build a fort. When I was a child, all I needed was a few sheets and I could transform anything into my own amazing space. I have many fond memories of my young architectural days. Imaginative play is vital to the normal development of children. Give them a couple of blankets and a small space, then sit back and watch what creative little creatures they are.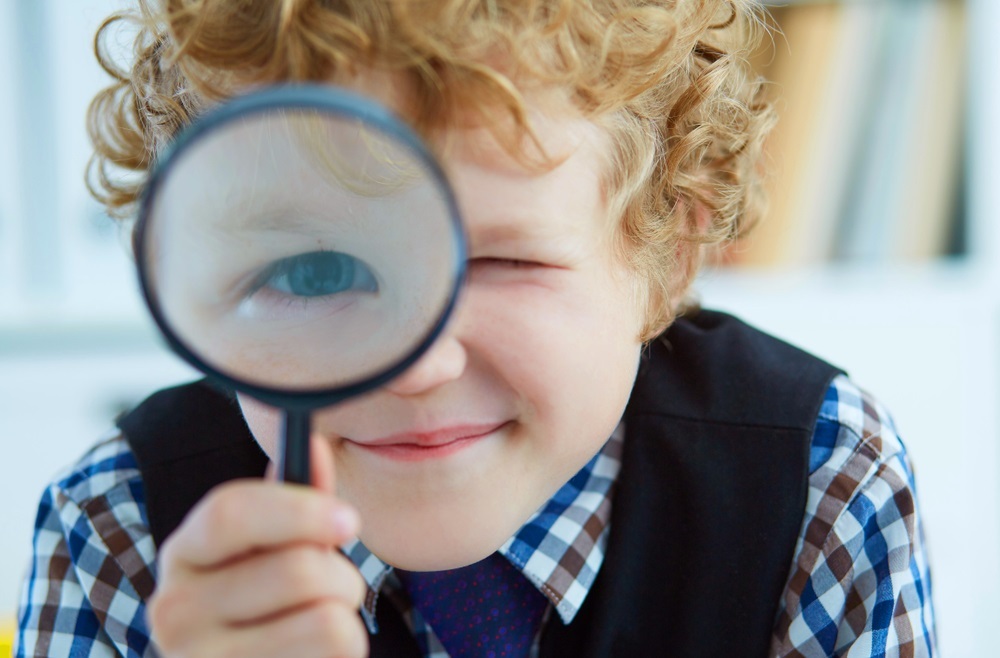 Have a scavenger hunt. Scavenger hunts are perfect if you have a house full of children. You can virtually use anything around the house to hide. Give the kids their list and a pillowcase, then send the little foragers on their way. There are many ideas online for age-appropriate hunts.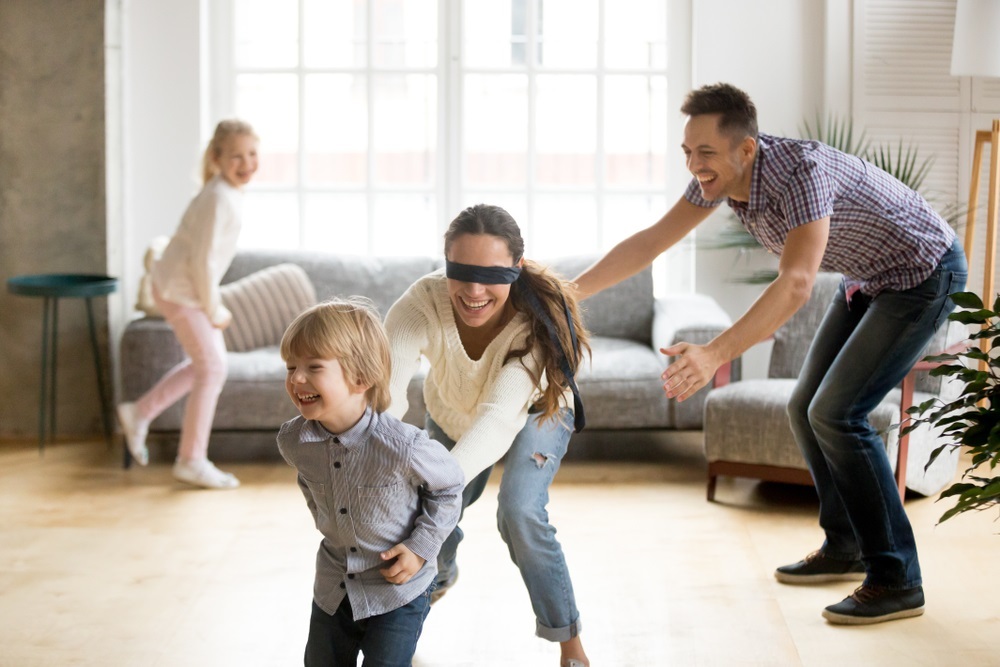 Play an old-fashioned game of hide and seek. Children of all ages love hide and seek. The thrill of the hunt and anticipation of waiting to be found has delighted young' uns since the beginning of time.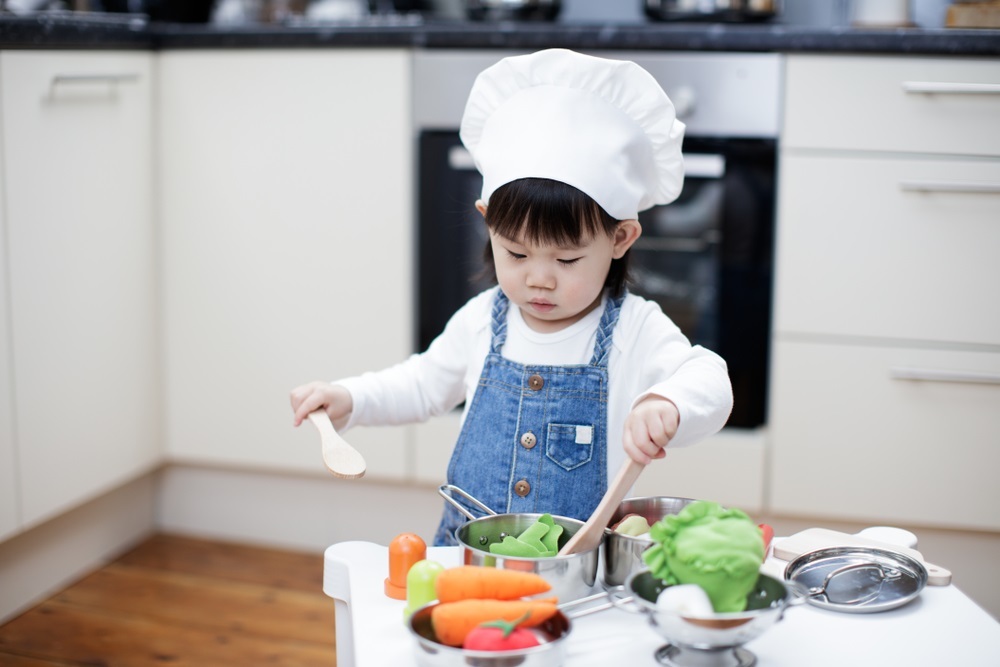 Pretend play. This allows kids to be anything they want to be. Dress-up and tea parties are always fun for little girls. Cowboys and Indians is an age-old hit with boys. They can be the superhero that saves the day or a doctor saving lives. You will be amazed at the imagination little ones have.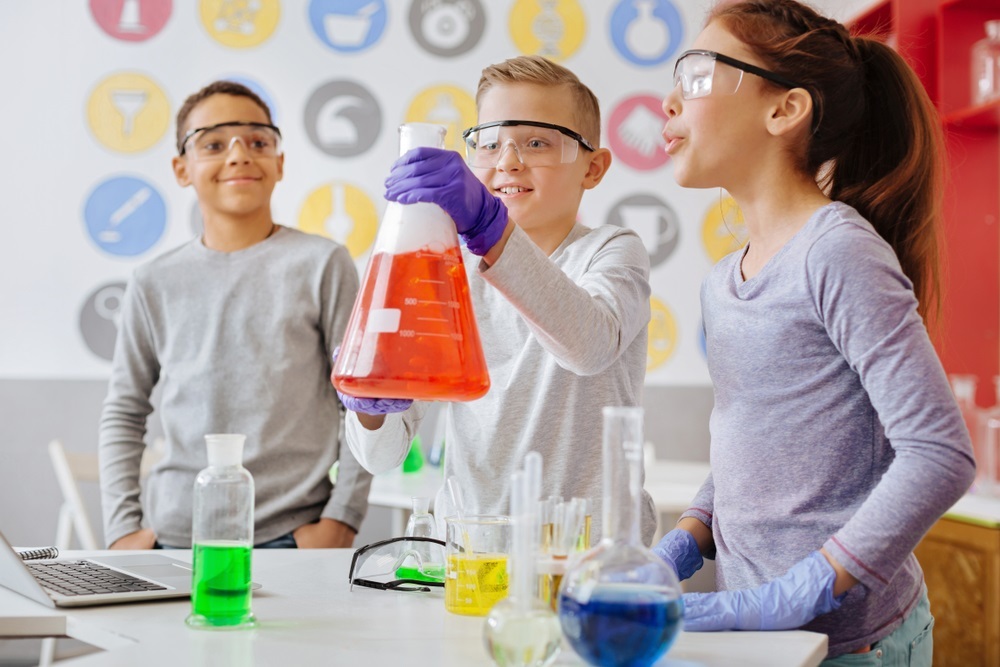 Try a Fun Science Experiment. Pinterest is full of age-appropriate ideas for experiments. Many of these are simple, but mind-blowing to children. Some of my favorites are the disappearing egg shell, tornado in a jar, growing a bean sprout, rock candy, and 2-ingredient slime. Check out my personal Pinterest Board for ideas.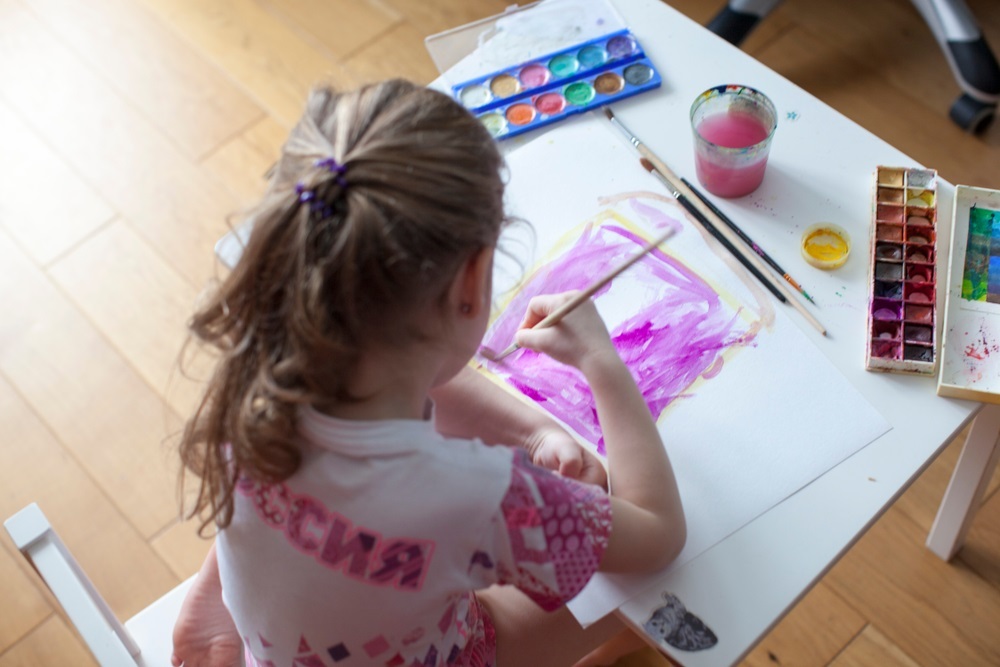 The perfect time to do arts n crafts. This is the perfect time to make priceless memories with your kids. I still have a collection of things my kids made over 20 years ago; something I wouldn't trade for the world. Again, Pinterest has thousands of age-appropriate craft ideas.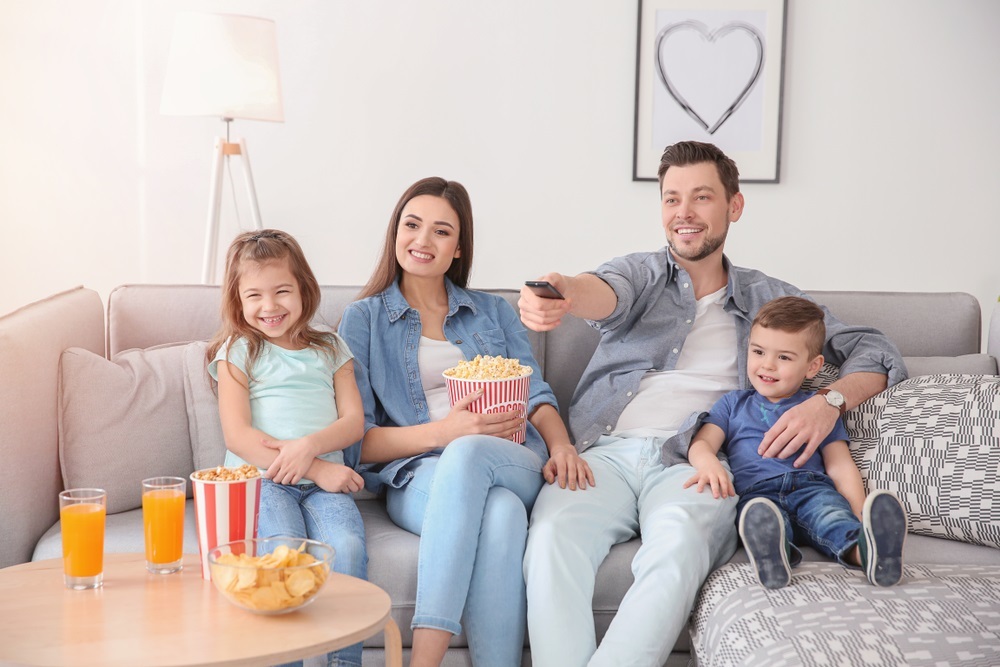 Popcorn and movies. Grab the blankets, pillows & sleeping bags, a bowl of popcorn and your favorite movie for a relaxing way to spend a gloomy day. This is a beloved tradition for many families. Lots of hugs and cuddles included.
Regardless of how you choose to spend your rainy day, make memories and love your kiddos!
Lisa Crow contributed to this article. She is a travel writer and lifestyle blogger based in Waco, Texas. Lisa is the Head of Content at Gigi's Ramblings and L&S Freelance Writers. She spends her free time traveling when she can and making memories with her large family that consists of six children and ten grandchildren.