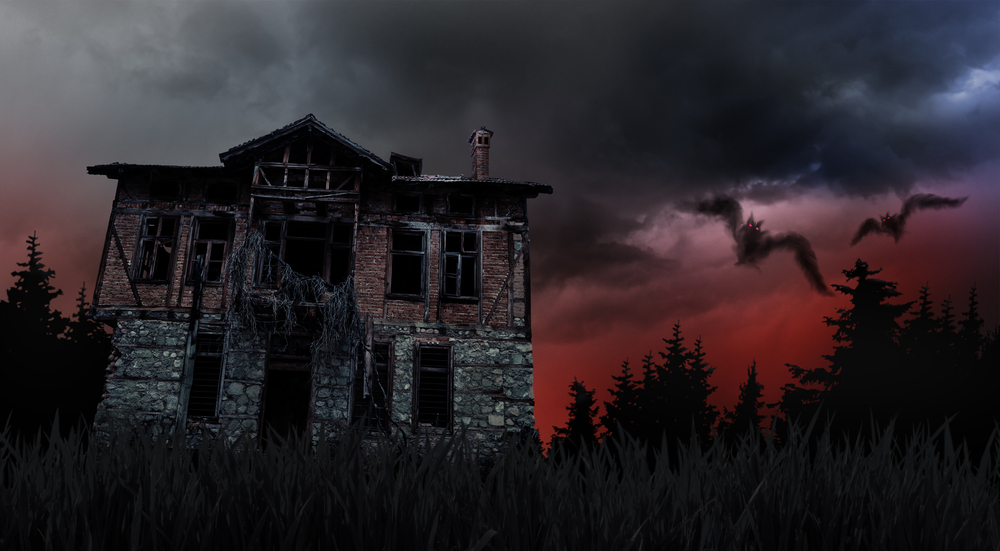 If you know me, then you know Fall is absolutely my FAVORITE time of year! I'm an October baby, it just comes natural. I count down the days to September 22nd every year.
When temperatures start to cool down and leaves start change colors, I get all warm and fuzzy inside. For me, nothing says fall like a new pair of slouch socks, soft blanket, a good book, the best smelling candles, apple cider, football, and of course – scary movies!
In anticipation of the upcoming season, I thought it would be fun to cover the most haunted towns in America!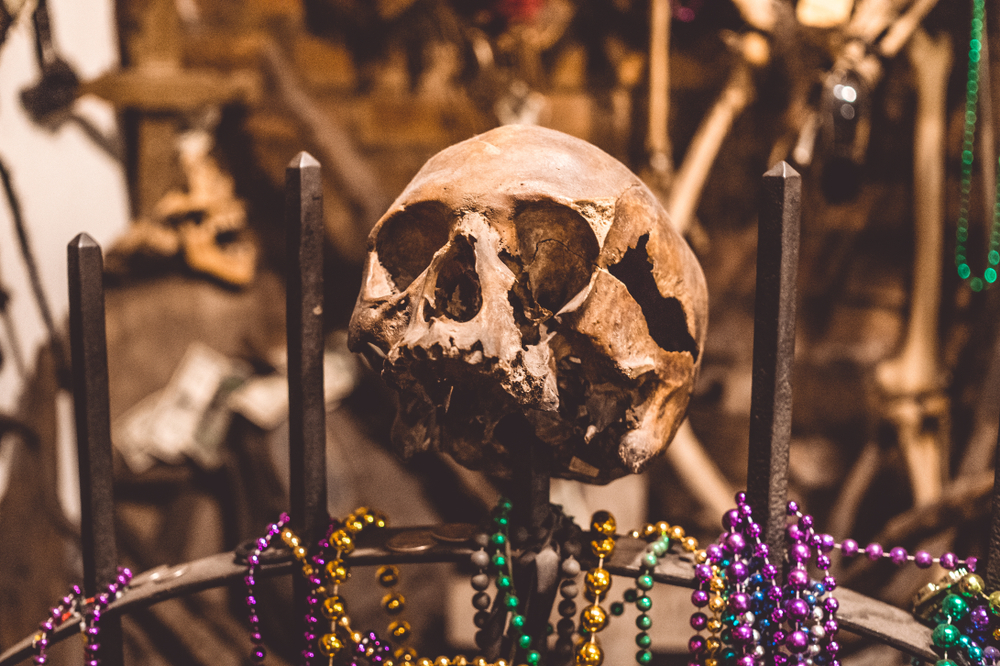 New Orleans, Louisiana
This is one of my favorite places in the world, so naturally, it's at the top of my list. The Big Easy holds its own among the most haunted cities in the United States. You can just feel the energy in the air down there. It is famously known for embracing the dead among the living with the above-ground cemeteries and voodoo culture.
People have tons of theories as to why New Orleans is cursed, but the most widely accepted belief is the city's vast history of violence. This place has no shortage of spooky tours to experience the hauntings in the flesh. These excursions vary from ghost tours and graveyard tours to voodoo and witch tours.
If you are interested in a possible paranormal experience I recommend checking out the following: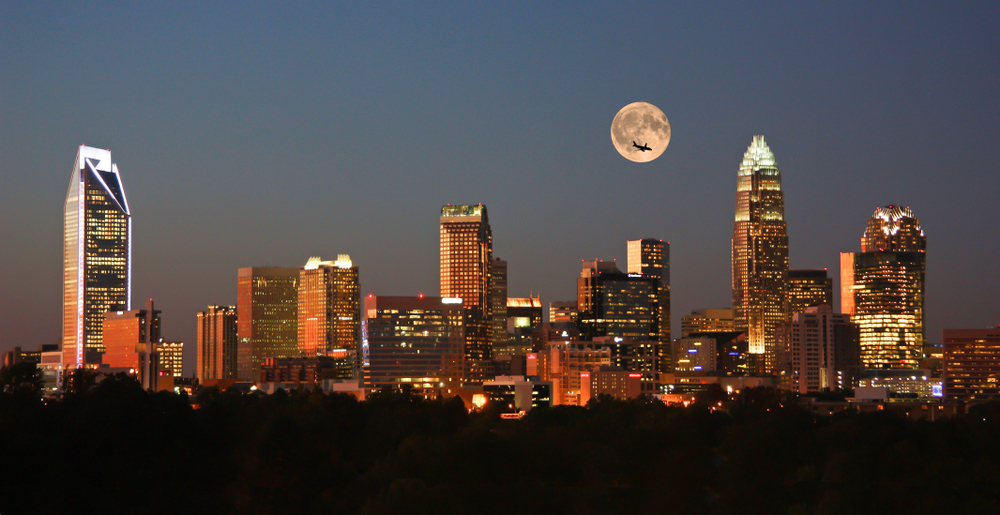 Charlotte, North Carolina
Charlotte is probably the most underrated haunted destination on this list. Don't let its exuberance of Southern charm fool you, there is a dark history just waiting to be discovered by curious travelers like yourself. Charlotte is rumored to have its share of ghosts that haunt establishments all over the city.
One restaurant in particular, the Cajun Queen, was transformed from a home back in the mid-80s. Rumor has it, the bar was constructed on top of the lady of the house's bedroom, and she doesn't appear to be happy about it. She has been known to visit the customers who are brave enough to drink there.
If you happen to be visiting beautiful Charlotte and want to take a walk on the dark side I suggest adding the following to your must-see list: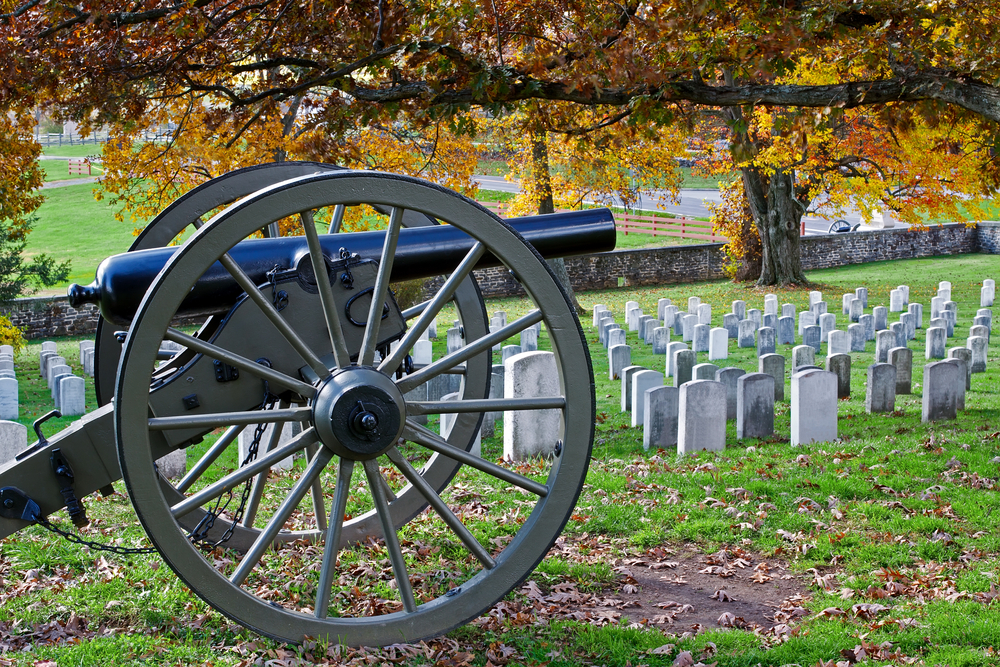 Gettysburg, Pennsylvania
Next on my list is the historic town of Gettysburg. This place is, without a doubt, one of the most haunted places in America, if not the most haunted. I have never had the pleasure of visiting, but it is definitely on my bucket list. Not only do I love creepy places, but I love history!
You can't turn around in Gettysburg without coming upon a cemetery, haunted museum, home, or battlefield. This is all thanks to the area's dark and bloody history as the site of one of the country's deadliest battles. Even if you don't have a personal interaction with a spirit, the strange vibes from this hallowed ground are enough to chill even the most cynical naysayer to the bone.
When in the Gettysburg area make sure the following are on your list of must-see attractions:
'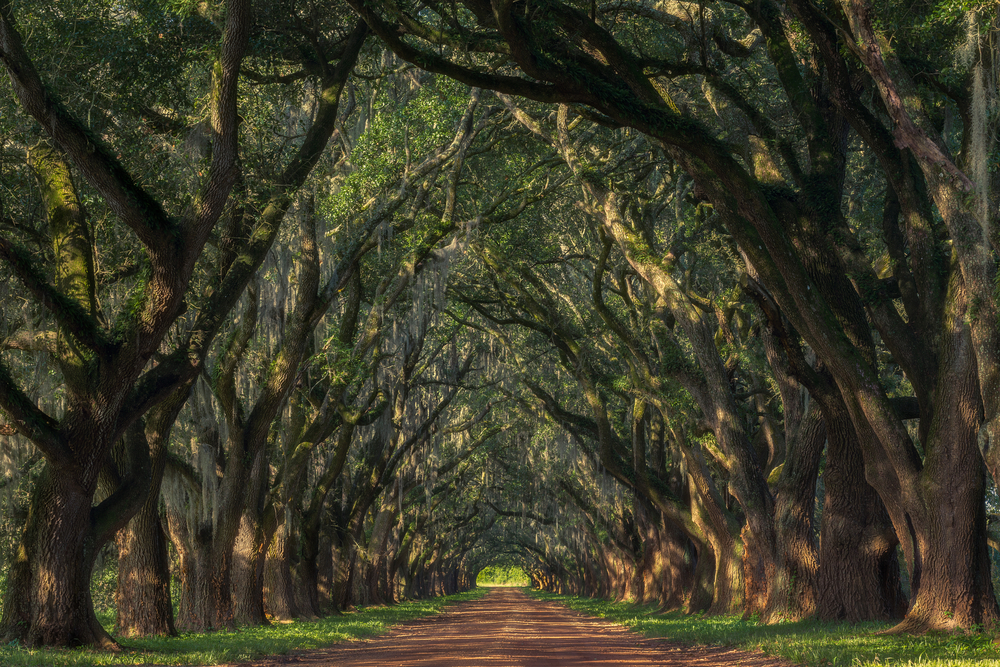 Savannah, Georgia
To outsiders Old Savannah may look like a sweet Southern belle, but she hides a dark secret. The town was built on the dead, literally. Buildings and homes were constructed atop Native American burial grounds; streets cover forgotten cemeteries of slaves and settlers.
Throughout the years, bloody battles, massive fires, yellow-fever epidemics, and hurricanes have taken hundreds of lives, leaving behind unsettled spirits.
If you are looking for a good scare, look no further than these spooky attractions:
There's just something intriguing about these historic towns, filled with folklore and fascinating mysteries. A spooky adventure awaits at any one of these most haunted cities in America.
Lisa Crow contributed to this article. She is a travel writer and lifestyle blogger based in Waco, Texas. Lisa is the Head of Content at Gigi's Ramblings and L&S Freelance Writers. She spends her free time traveling when she can and making memories with her large family that consists of six children and ten grandchildren.