Finally, Fall is here!
Well, officially.
Here in Texas, it takes a little longer for the temperature to drop and leaves to fall, but just knowing it is coming gets me all warm inside. This has always been my favorite season. Crisp air, colored leaves, scarecrows, apple cider, football, and pumpkins all make my heart content. I don't know what it is, but this is always my most creative and productive time of year. I just love Autumn!
Here are a few ideas to get your festive groove on:
Fill your home with wonderful fragrances. The first step to getting yourself in the mood is a little aromatherapy. I have a personal favorite that I will share with you.
What you will need: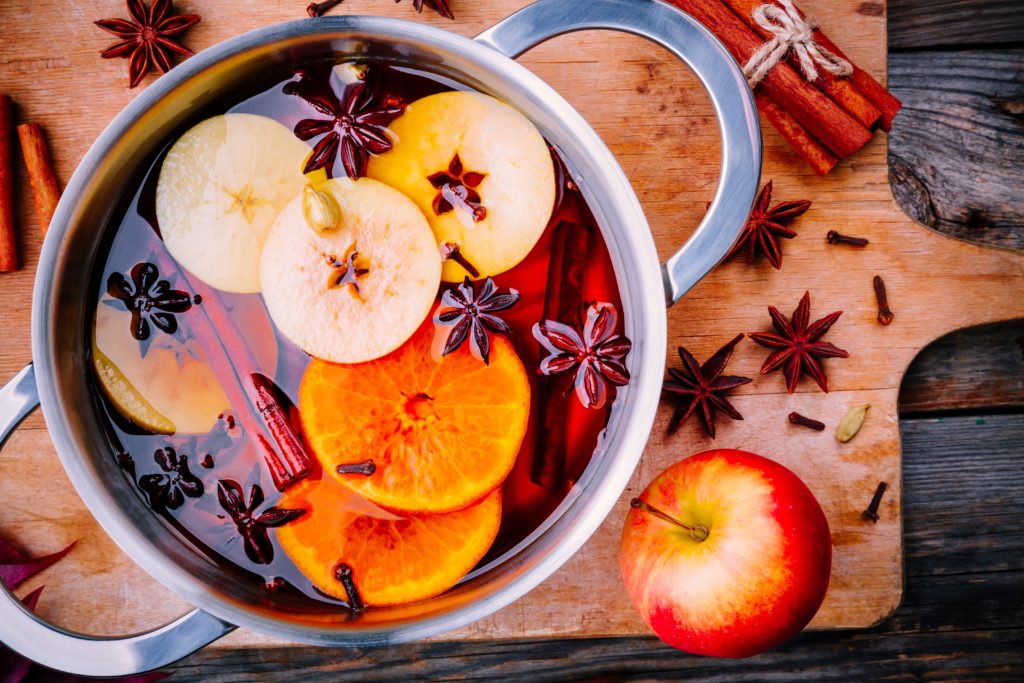 Fill the pot ¾ full of water. Cut the apple into quarters and add to the pot. Then add cinnamon sticks, ½ tsp of cloves, ½ tsp of nutmeg, 1 tsp of vanilla extract. Let ingredients simmer on top of the stove, being careful not to let the water boil away. You may replenish water periodically. In just a few minutes you will be amazed at the delicious aromas coming from your kitchen!
Do a little seasonal decorating. If you are a fall lover like myself, you probably have a stash of your favorite Autumn decorations safely tucked away. Don't worry, even if you do not have one single fall-themed item, I have a few ideas for you. You do not have to spend a fortune to add a little warmth to your home. All you need is a little imagination and the gifts Mother Nature bears. It can be something as simple as filling a glass jar with pecans or acorns for a lovely centerpiece, placing a pumpkin on your front porch, painting pine cones or using twigs and cardboard to create a neat monogram. Check out an array of interesting ideas I have saved on my Pinterest Fall board.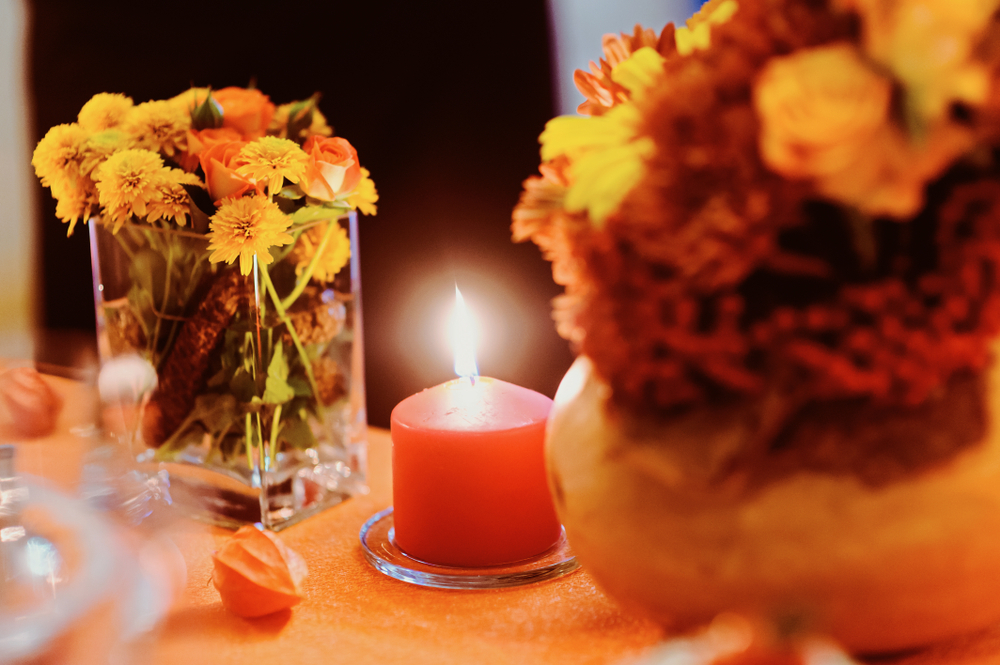 Take a walk. The perfect way to get that Fall feeling is to get outside. The crisp air, gentle breeze and beautiful colors just seem to energize my soul. It's healing to me. Here in Central Texas, we have this wonderful park that has miles of trails where I love to escape this time of year. Try it you'll be amazed at how wonderful you feel!
Find a comfy spot, cozy blanket, and a good book. Not sure why, but this seems to be the only time of year I make time to read. Nothing quite says fall like curling up in a soft blanket with a good read, and a warm fire (if you're lucky enough to live where it's cooler).  I have already picked out this season's reading list:
When She's Gone by Jane Palmer
Twelve Days of Christmas by Debbie Macomber
Texas Tall by Kaki Warner
Winter Storms by Elin Hilderbrand
The Christmas Town by Donna VanLiere
A Christmas Message by Anne Perry
The Obsession by Nora Roberts
Liar's Key by Carla Neggers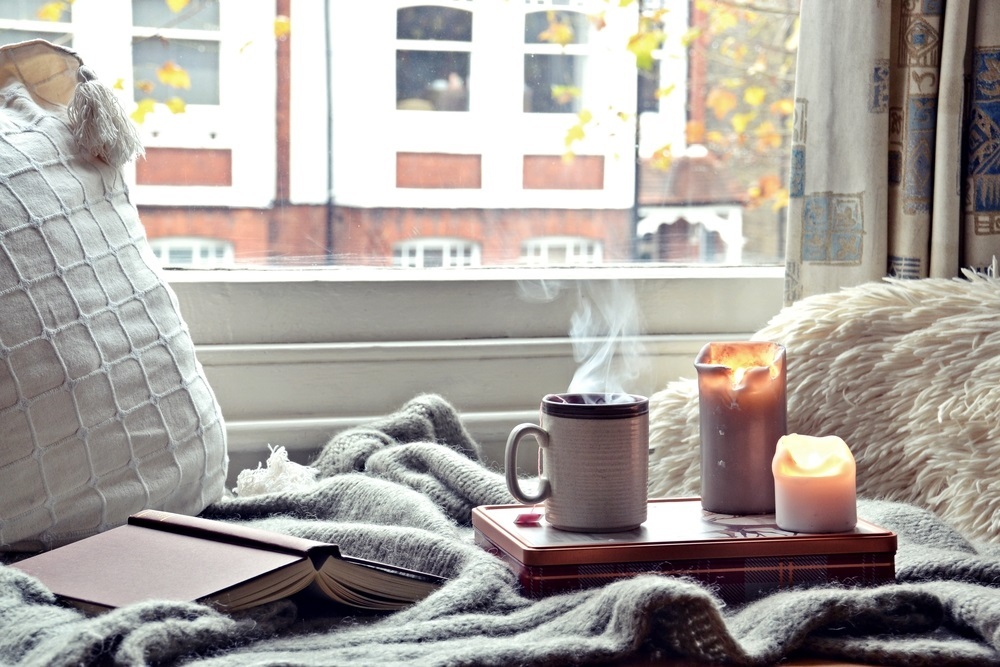 As you can see I will be in my comfy spot for quite some time.
Happy Fall Y'all!
Lisa Crow contributed to this article. She is a travel writer and lifestyle blogger based in Waco, Texas. Lisa is the Head of Content at Gigi's Ramblings and L&S Freelance Writers. She spends her free time traveling when she can and making memories with her large family that consists of six children and ten grandchildren.