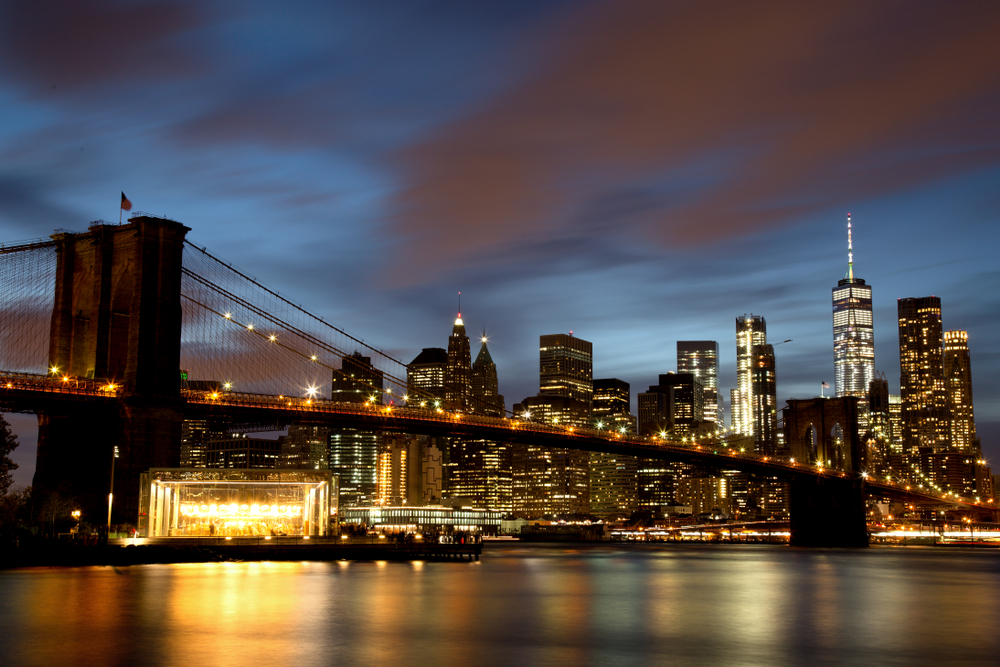 New York City is one of the most desired travel destinations among American families. For many, the bright lights, masses of people and the sheer size of the city are unimaginable. The whirlwind that is portrayed on TV and in movies make NYC all the more intriguing.
What's Not to Love?

New Yorker's are a breed of their own, the world witnessed this after 9/11. Their strength, resilience and the way they stand in solidarity makes outsiders want to experience their culture. From strong personalities to distinct accents; you gotta love 'em!

The Big Apple has something for all ages. Finding things to keep your kids occupied while on vacation can sometimes be quite a task. Teens are probably the hardest age group to impress, but even the most jaded, hard-to-please child will find something they love about the city. There are so many iconic things to see, so many experiences to be had, it is impossible for visitors to become bored.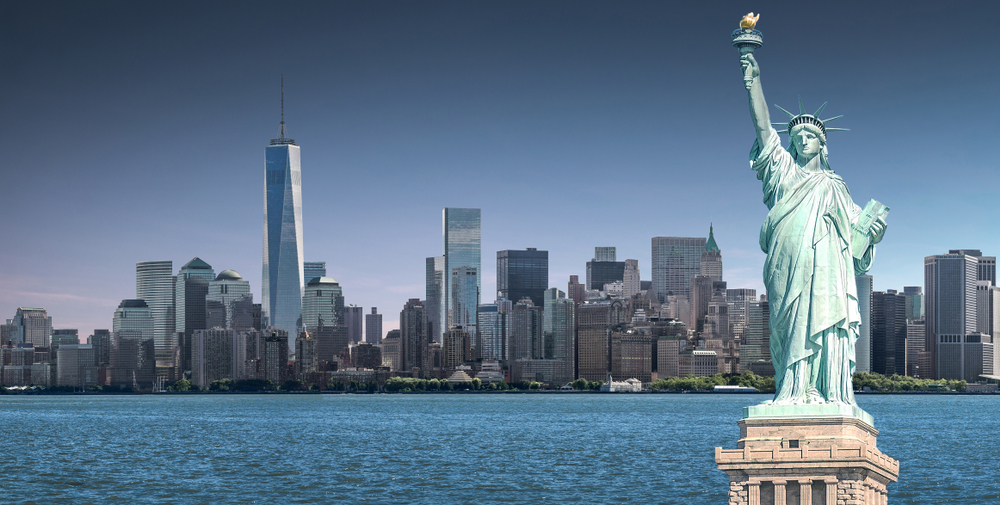 Where to Begin?
The first thing you must do upon your arrival is to get your bearings. The city is massive, being made up of five boroughs: Queens, Manhattan, Harlem, the Bronx, and Staten Island. Tourists tend to migrate towards Manhattan, although each has its own special attributes.
You will need to figure out how you plan on getting around. Walking will definitely be on this list. You can't get the true New York experience without a little foot travel. Taking a cab is another must-do, it's just part of the appeal. The subway is the fastest option when trying to get to one end of town to the other. Water taxis are available for your trip to Manhattan and other areas.

Make sure to familiarize yourself with your surroundings so you will always be able to find your way back. Most streets are set up on a logical grid system, with the Avenues running north to south. It's relatively easy to figure out where you are, but GPS could definitely come in handy.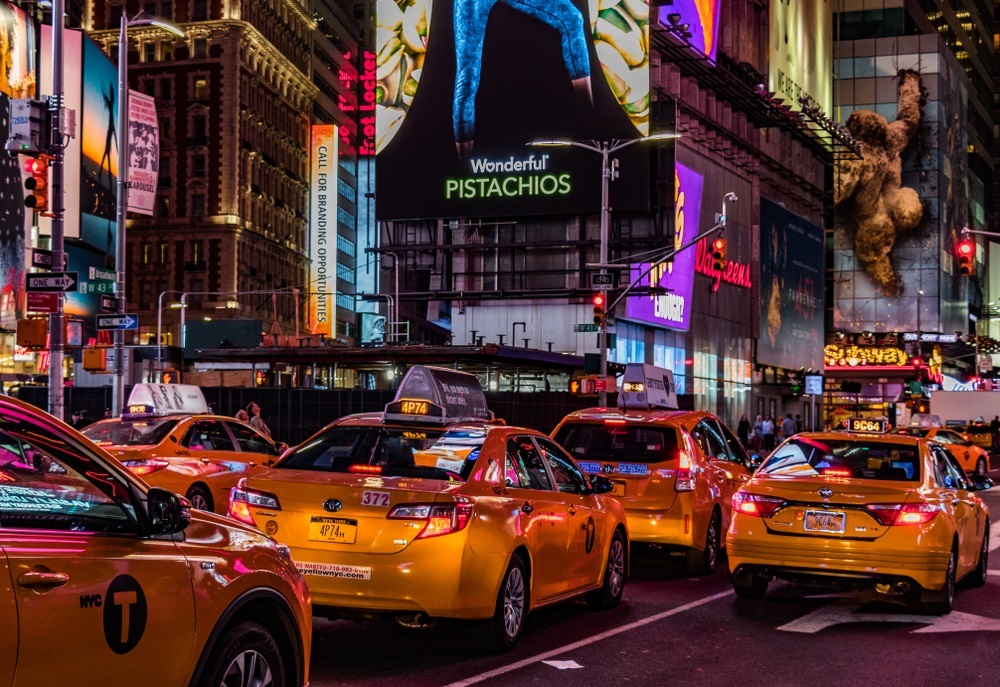 Where to Stay?
Lodging options are endless, but there are some that are specifically aimed towards families traveling with children. There are also some that are not family-friendly whatsoever. Doing your homework on hotels and their amenities can make all the difference in how your stay ends up.
Where to Eat?
No matter which part of the city you are in deliciousness can be found on any corner. There are so many eateries to choose from it's hard to make suggestions. Whether you are craving street food vendors or a five-star restaurant, you will not be disappointed. New York is famous for few items that will have your mouth watering, these include hot dogs, Brooklyn-style pizza, cheesecake, Manhattan clam chowder, General Tso's chicken, and the iconic bagel.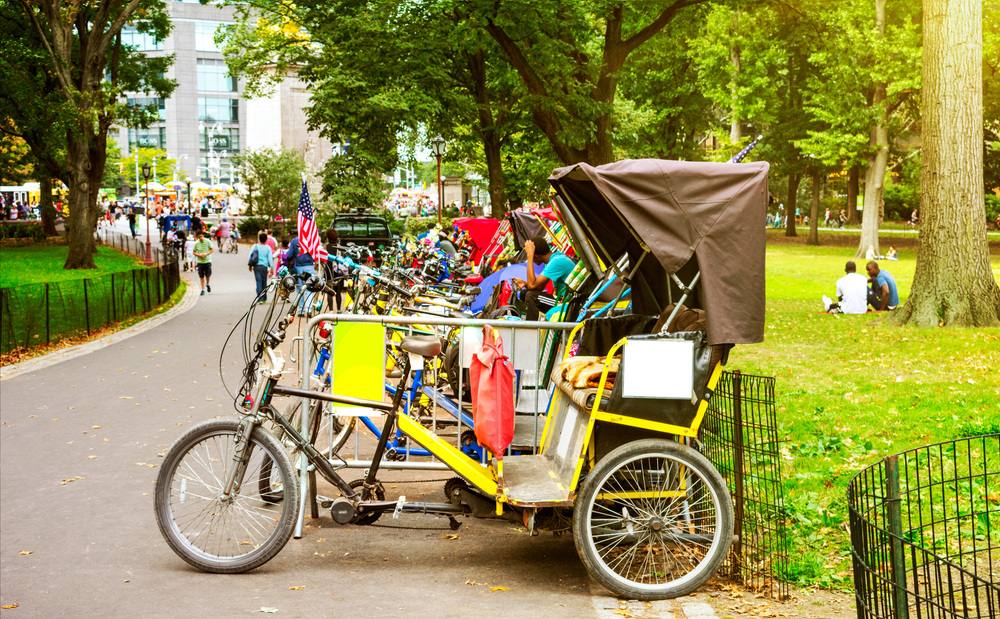 Take a Tour
Sometimes the best way to experience the city is through the eyes of a local. There are so many available tours, you may find yourself overwhelmed. Picking a tour will depend on your personal interests. Some recommended tours for families with children are:
Central Park Rickshaw Tours
Shark Boat
Horse and Carriage Rides
Venetian Gondola Tour
New York Splash Tours
Things to Do
Okay, so I saved the best for last. It is impossible to cover all the wonderful things there are to explore in this wonderful city, but I have compiled a list of some of the most popular family-friendly attractions you won't want to miss.
The Empire State Building
Statue of Liberty
Times Square
Rockefeller Center
Union Square Park and Playground
Top of the Rock Observation Deck
Radio City Music Hall
Staten Island Zoo
Bronx Zoo
Citi Field
M&M's World
Dylan's Candy Bar
Toys R Us Times Square
Yankee Stadium
Lisa Crow contributed to this article. She is a travel writer and lifestyle blogger based in Waco, Texas. Lisa is the Head of Content at Gigi's Ramblings and L&S Freelance Writers. She spends her free time traveling when she can and making memories with her large family that consists of six children and ten grandchildren.