London is considered one of the most culturally diverse, vibrant metropolises in the world. People flock to the British capital year-round to experience the rich history and endless entertainment. There is so much do to it's hard to decide where to begin.
Buckingham Palace
There is no way you can travel to London and not visit the Royal Family home. The hopes of getting a rare glimpse of royalty brings visitors from around the world. During the summer months, parts of the palace are open to the public. If you are lucky enough to make one of these tours, it is not something you will soon forget. The Changing of The Guard happens on most days at 11:30 am, weather permitting.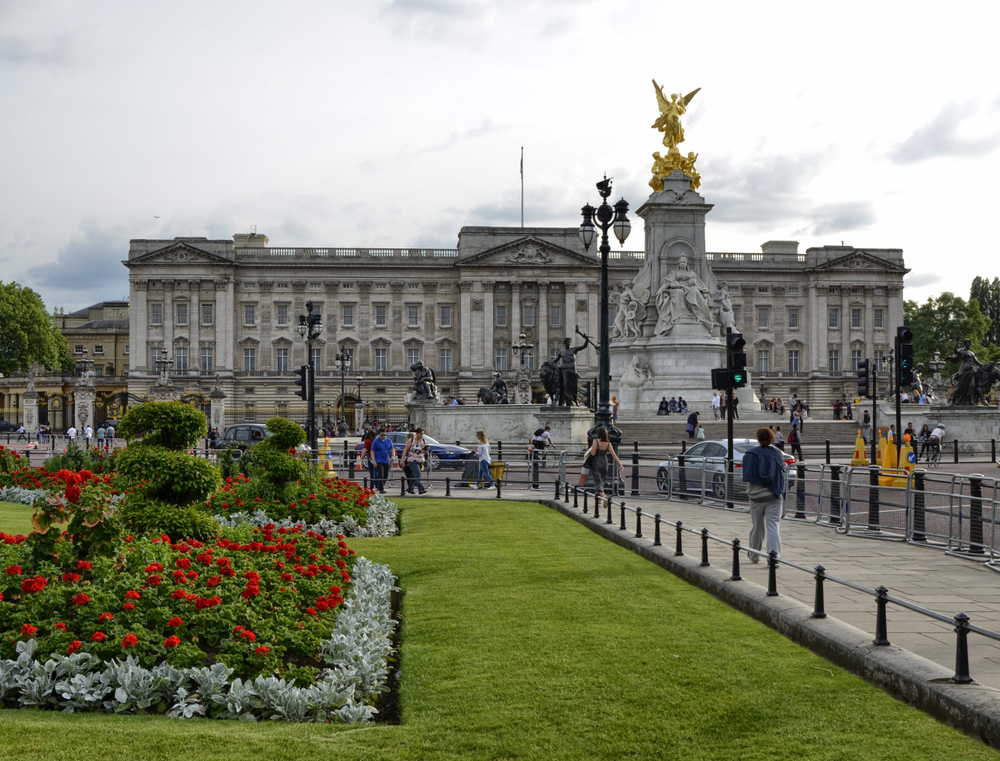 The London Eye
The London Eye looks like a giant Ferris wheel but is the world's largest observation wheel. Riders board unique air-conditioned vessels that slowly revolve as you take in the sights of the city. The views are incomparable, on a good day when the weather is just right, visitors can see as far as 25 miles! The Eye is now London's most popular paid attraction.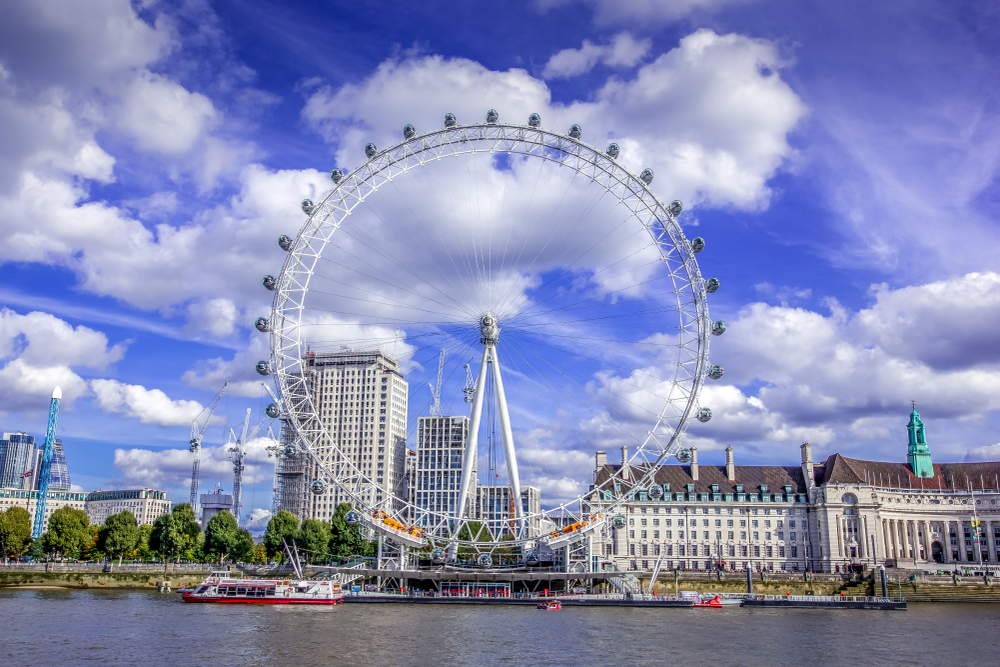 River Thames
The River Thames is England's longest waterway, running more than 210 picturesque miles. This is one of London's most popular attractions, with the endless recreational opportunities it offers. Sightseeing tours, cruises, boat rides, dramatic bridges, numerous restaurants and pubs, and nature galore draws thousands of visitors each day.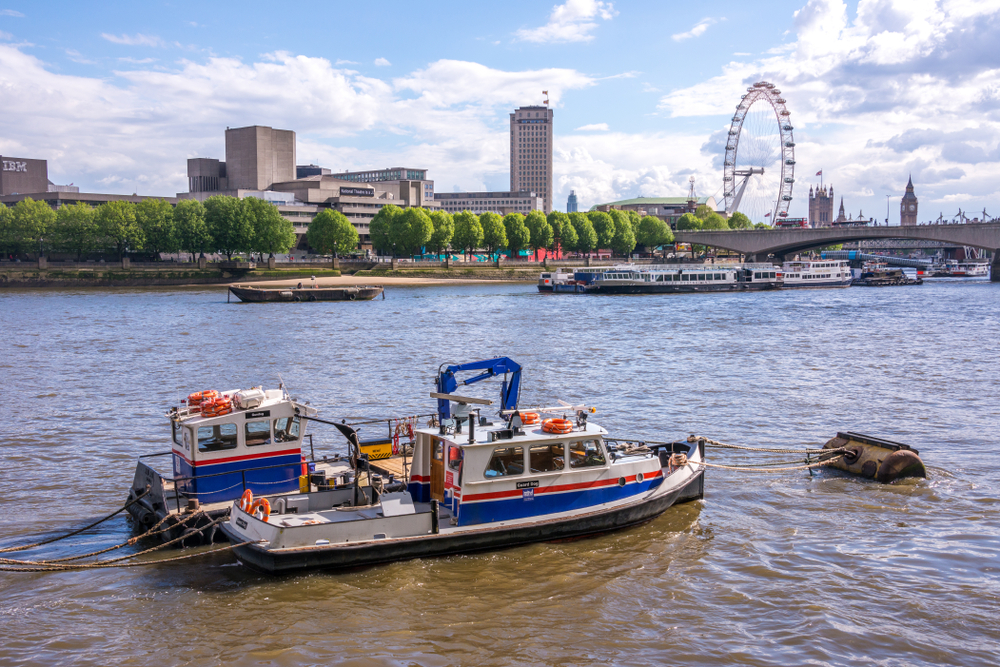 Tower Bridge
Tower Bridge is another iconic must-see when in London. The astounding architecture is breathtaking. Feel free to step inside and explore the world's most famous bridge. There are events, exhibits and tours held at the bridge all year long.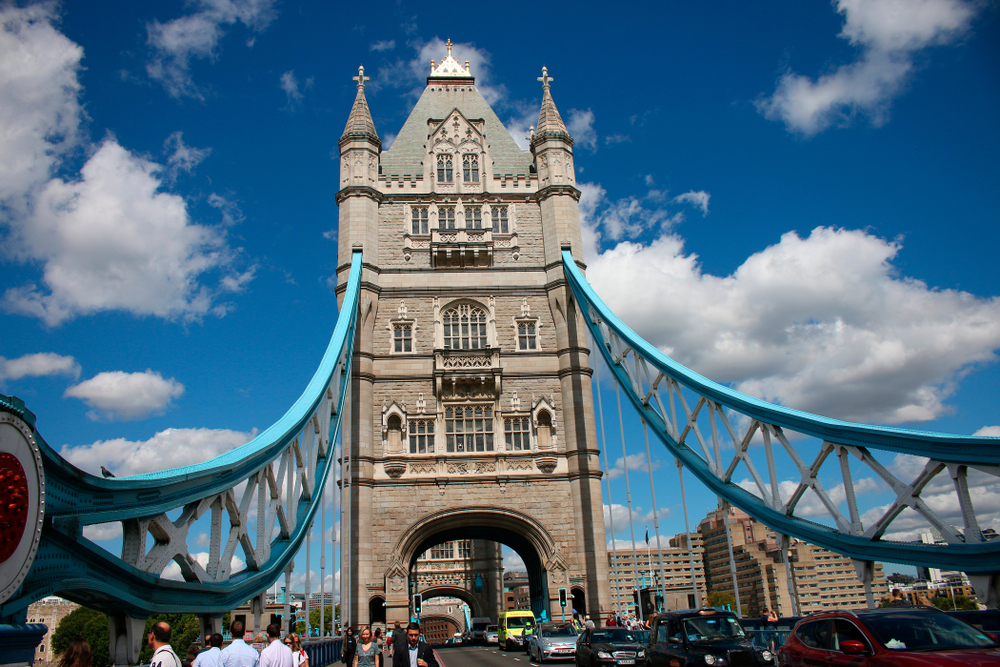 London Zoo
London Zoo, located at the edge of Regents Park, attracts visitors of all ages. This zoo has been around since the 1800s, making it the world's oldest scientific zoo. Its expansive grounds are home to thousands of different animal species.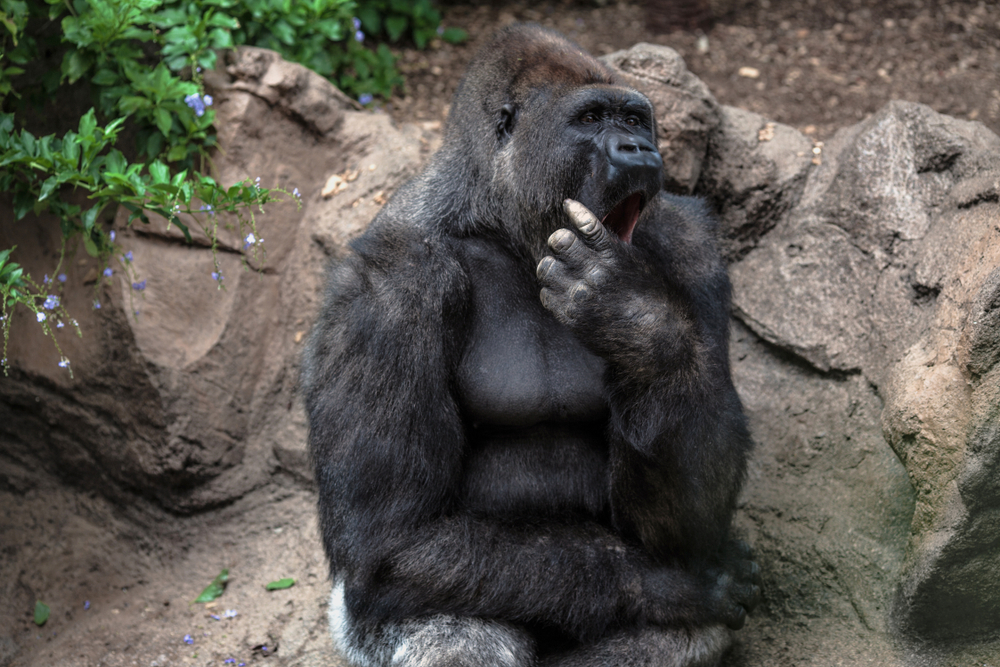 The Houses of Parliament and Big Ben
​

Iconic Big Ben is probably the world's most famous time piece. Standing at more than 96 meters tall, when the bell is ringing, the whole city hears it. The Palace of Westminster is London's oldest palace and has been drawing crowds of tourists for many years. The Houses of Parliament are open to the public for tours, debates and committee meetings.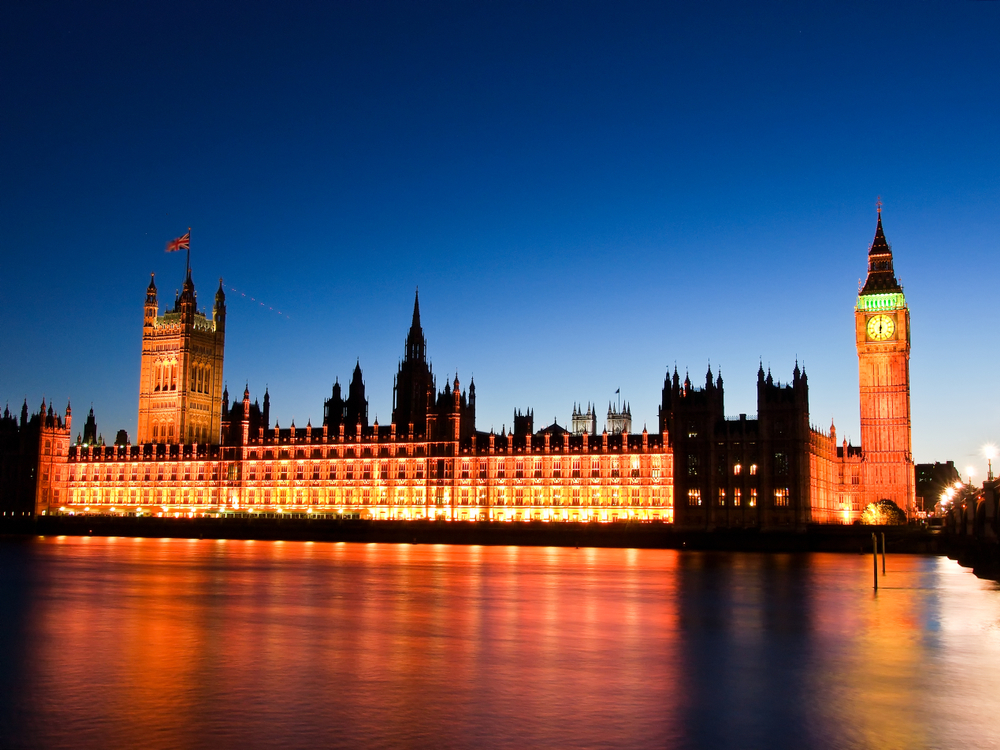 These are just a few of the sites that make London great. Regardless of what brings you to this grandeur city, you will be glad you came.
Lisa Crow contributed to this article. She is a travel writer and lifestyle blogger based in Waco, Texas. Lisa is the Head of Content at Gigi's Ramblings and L&S Freelance Writers. She spends her free time traveling when she can and making memories with her large family that consists of six children and ten grandchildren.