There are so many available options out there when considering a resort for your vacation. They literally come in all shapes and sizes with so many features that it can be mind-boggling. You may find yourself wondering how to be sure that you make the right decision regarding your accommodations. This article will offer a few tips on the best way to pick a resort that is right for your situation.
Location
This should be the first factor you take into consideration when planning your trip. Travel costs can eat up a large chunk of your holiday budget if you aren't careful. You will need to research which resorts are in the area of your desired destination.
This is especially important when you are planning on traveling to a remote area. How hard will it be to travel from the airport to the property? Is there available transportation to get you from the resort to places you may want to visit?
Many people prefer to be in walking, or short driving distance, of popular attractions. Do you want shopping and nightlife to be at your fingertips? Will you have to rent a car or take public transportation to get around?
If you're beach-bound, you will have to choose how close you want to be to the water. Is an oceanfront property most desirable, or would you prefer to stay a little farther out for better rates?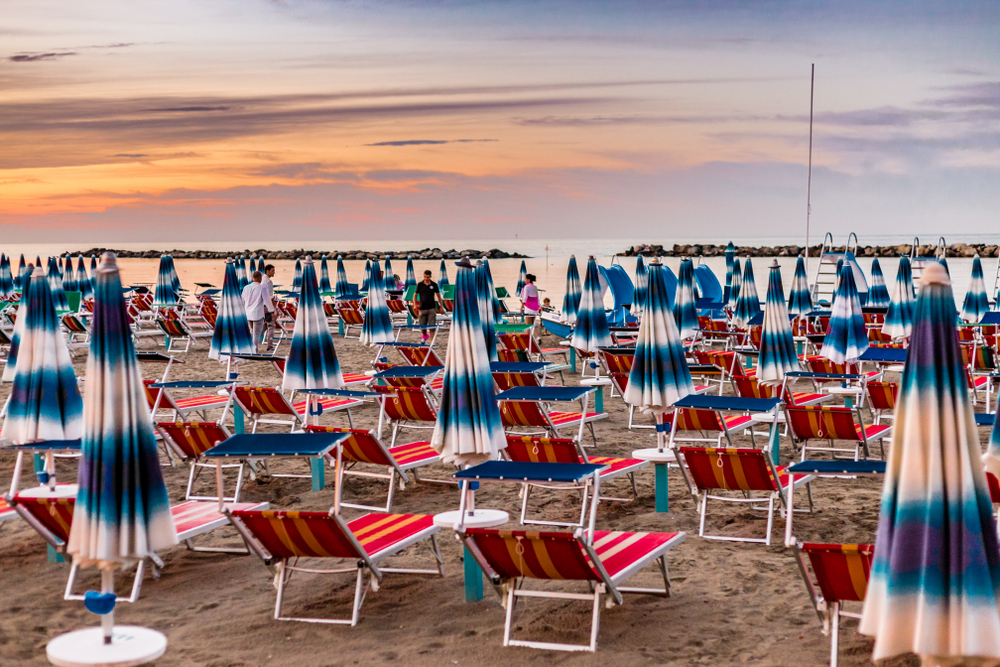 Price
Resorts can be found in all price ranges. When planning your vacation, you will want to have a preset budget for lodging expenses. If you take the extra time to do your due diligence and price comparison, you can find amazing deals on the internet. If you are a procrastinator, many booking sights offer rock bottom, last-minute booking deals.
Many people choose to book an all-inclusive resort. An all-inclusive vacation is a great way to save money since all the basic necessities are included in your price. Some of these packages include everything from travel accommodations, your stay, food & drink, and even sport and recreational activities.
Maybe you don't plan on spending a lot of time at the resort and would rather have just a basic package, so you will have more money to spend on off-location activities.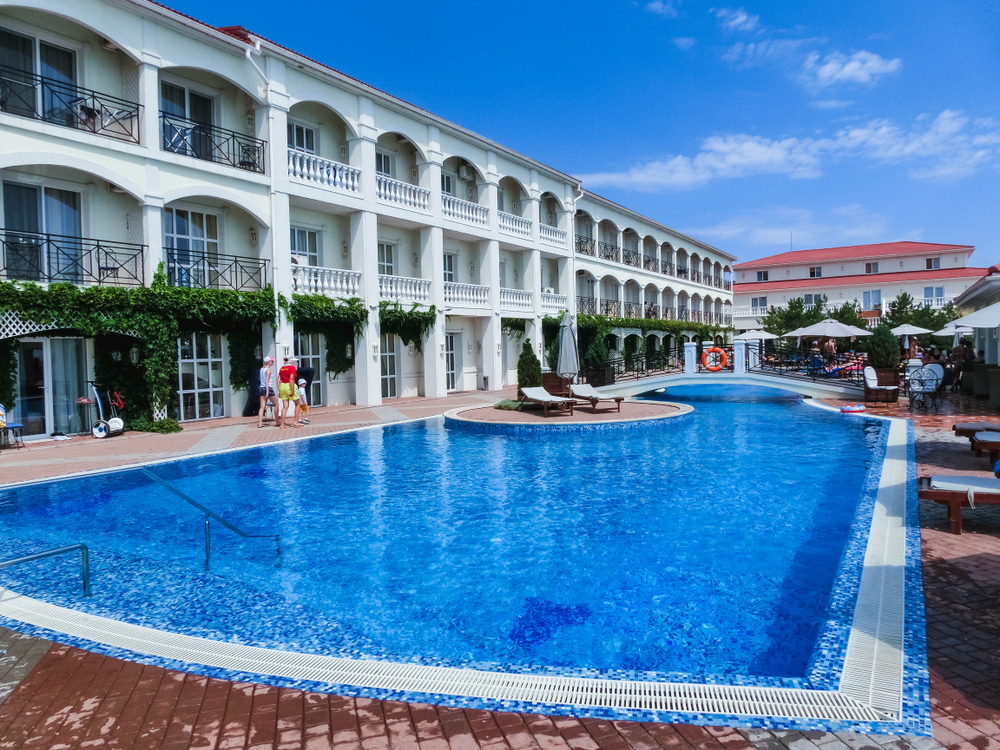 Amenities
Everyone has their own specific travel needs, it is to your benefit to pick a property that offers the amenities you are looking for. Handicap accessibility, smoking/nonsmoking rooms, number of occupants allowed, pet-friendly properties, fitness facilities and on-site dining are just a few of the important things you may need to consider.
Age Appropriate
There are certain resorts that cater to adults only, while some revolve around family-friendly accommodations. Some are bustling with activities, while others are self-contained for ultimate seclusion.
If you are traveling with your children, you may be curious about children's programs and childcare. Is there a fridge in the room? Does the property have extra beds, highchairs, or cribs available? Do kids stay free? These are all needs families can relate to.
Sometimes certain travelers, such as singles, newlyweds, couples or seniors, prefer to stay at an adult-only luxury resort. If peace, tranquility and privacy are an important part of your stay, this type of resort may be best for you.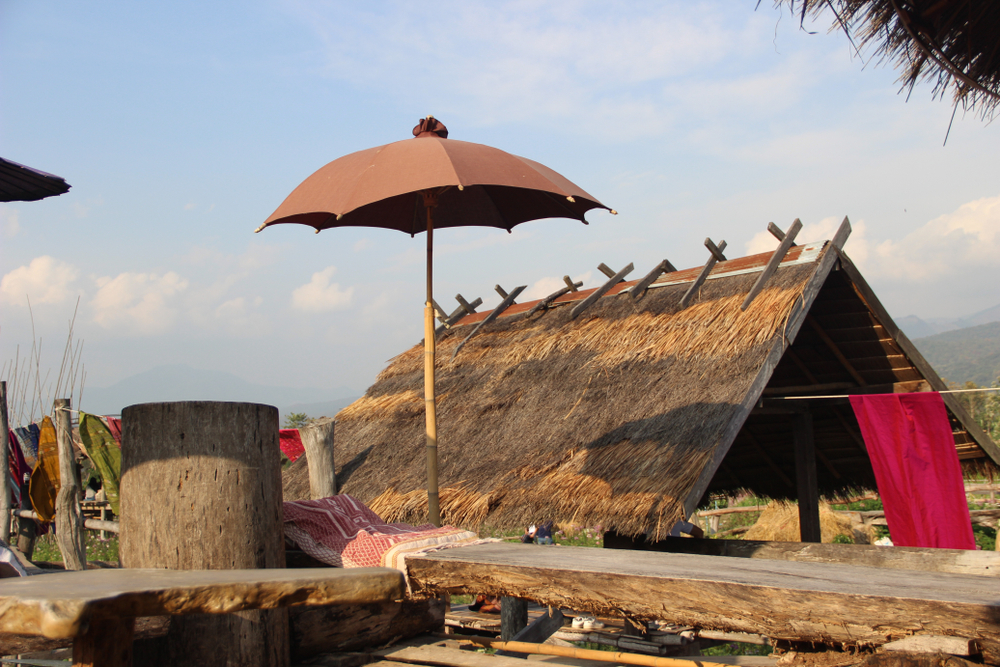 Picking the Right Resort
Choosing the appropriate resort can literally make or break your vacation. Everyone has different likes and tastes, it may take some work to find a property that will please your entire group. Vacations are important times of our lives, and what memories are made of. It is worth doing the research to find your perfect stay.
Lisa Crow contributed to this article. She is a travel writer and lifestyle blogger based in Waco, Texas. Lisa is the Head of Content at Gigi's Ramblings and L&S Freelance Writers. She spends her free time traveling when she can and making memories with her large family that consists of six children and ten grandchildren.