There is no one particular reason why Maui is regularly named the world's best island. Rather, there are literally thousands of reasons why so many love Maui's intoxicating charm. On the island, watching the sunset is a celebrated evening ritual as tropical winds rustle the swaying palm tree branches dotted along the sand. It's a place where the climates are mild year-round and guests are greeted with aloha. If you were forced to choose a handful of reasons why Maui is truly no ka oi (the best), the following list would be a good place to start.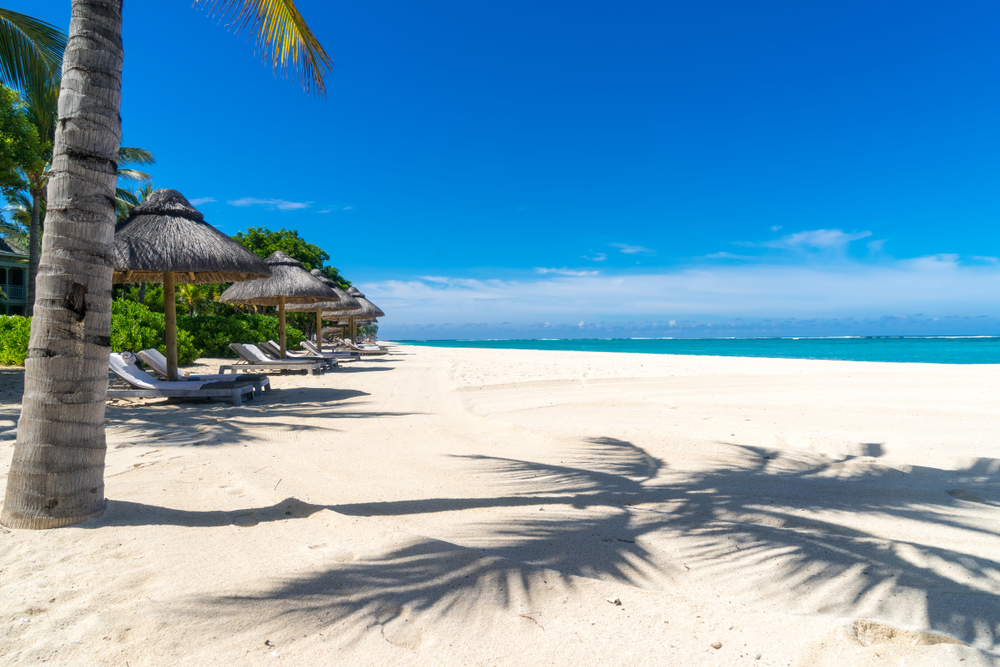 Interesting Facts:
Maui is home to more than 80 beaches with more than 30 miles of white, black and rare red sand beaches.
Haleakala, the island's most famous volcano, is the largest dormant volcano in the world.
Honokohau Falls plunges a heart-stopping 1,100 feet, making it one of the highest waterfalls in the world.
Hawaii is one of the most popular whale-watching destinations in the world. As many as 1 0,000 humpback whales migrate to Hawaii from Alaska each year.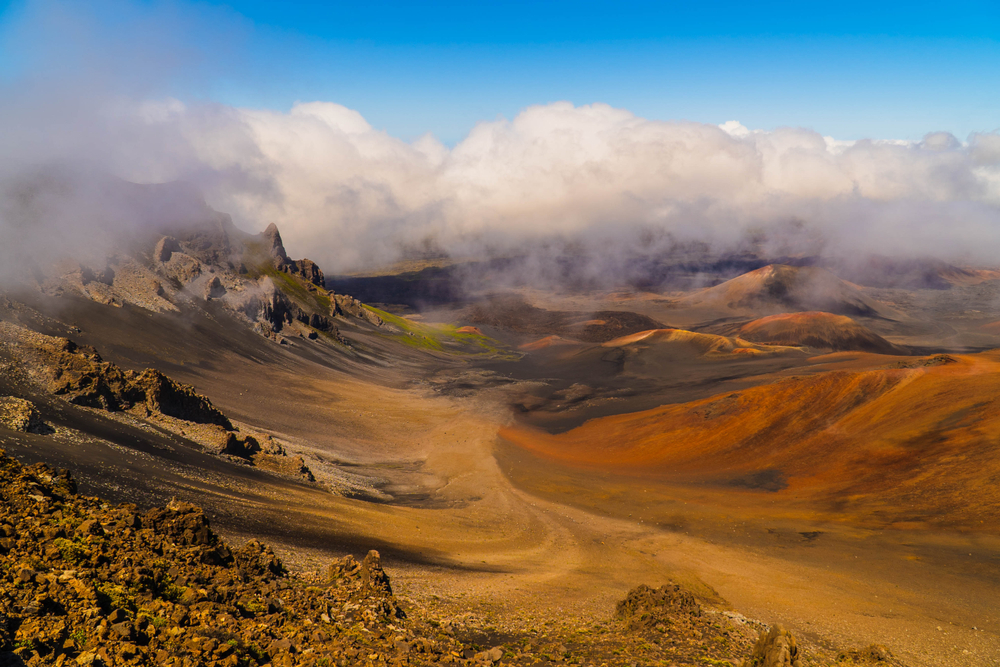 Useful Information:
Best time to visit: With year-round warm weather, it's always a good time to visit Maui. Peak times are during the summer and winter months. If you are looking for fewer crowds, September – November is optimal.
What to wear: Casual beachwear is acceptable just about anywhere in Hawaii, shorts and flip-flops are the norm. Depending on where you plan on visiting, more formal dress may be necessary.
Getting around: The most common transportation method for tourists is a rental car. There is public transportation available, but not always the best option for visitors. If you are traveling without children, motorized bikes are a popular way to get around the island.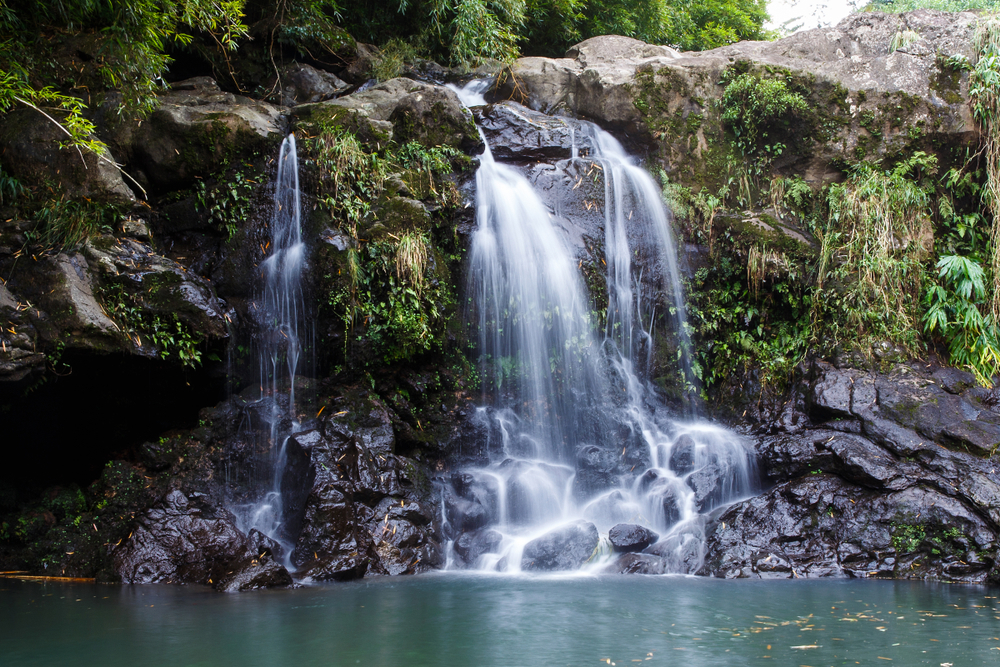 What to See:
The beaches! Maui has more miles of swimmable beaches than any other island in Hawaii. I personally recommend Ka'anapali Beach, Wailea Beach, Baldwin Beach, Honokalani Beach, Hamoa Beach and Big Beach at Makena State Park.
The Road to Hana, if done correctly, is arguably Maui's best sight. Spend the whole day, or better yet two, to truly experience the natural beauty of Hana. Drive the "back road" to indulge in a landscape that feels like utopia.
Haleakala National Park is the perfect place to take in a beautiful sunrise or sunset. Haleakala Crater towers over the island and is visible from just about any point. Often people wake up early to head to the Haleakala Visitor Center, which is the best spot to watch what is possibly the most breathtaking sunrise on earth. Perhaps just as notable are Haleakala's sunsets and the vivid, starry skies that are soon to follow.
The Old Lahaina Luau is one of the most frequently recommended attractions for first-time Maui visitors. It is a fun introduction to Hawaiian history and culture. The members of Lahaina's luau pride themselves on accurately representing tradition, rather than catering to tourists' preconceived notions of native luaus.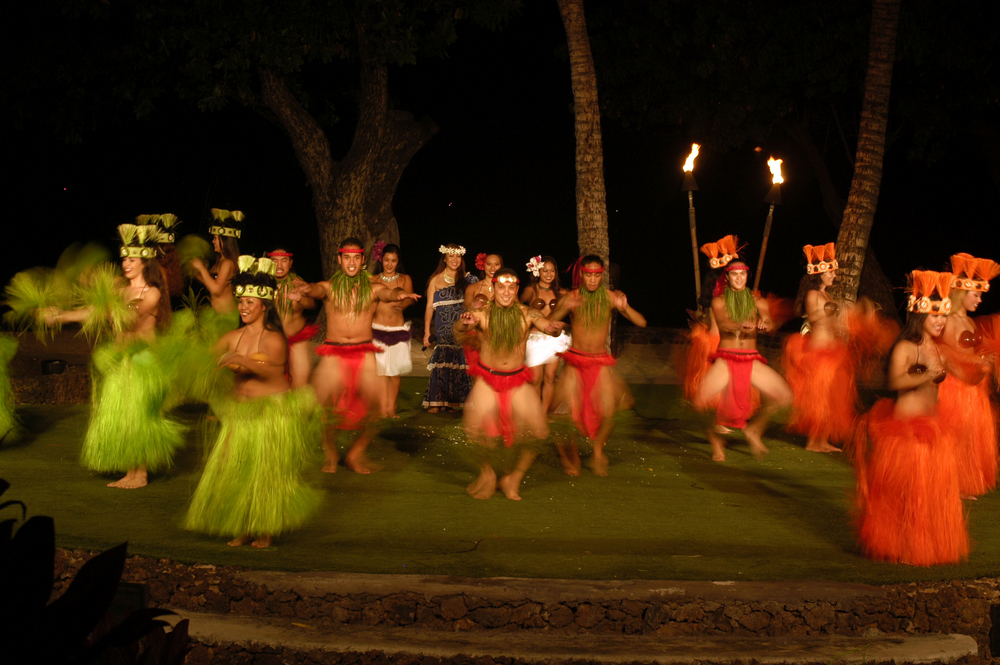 Lisa Crow contributed to this article. She is a travel writer and lifestyle blogger based in Waco, Texas. Lisa is the Head of Content at Gigi's Ramblings and L&S Freelance Writers. She spends her free time traveling when she can and making memories with her large family that consists of six children and ten grandchildren. This is the next installment in the Let's Travel to…series, a collection of short informational articles covering some of the world's top travel destinations.