With hot springs, geysers, mud pots and wildlife like wolves, bison, bears, and elk, there's almost too much for kids to see at Yellowstone National Park. The park is massive, expanding over more than two million acres across Montana, Wyoming, and Idaho.
Interesting Facts:
Yellowstone was the world's first national park.
The park covers more ground than Rhode Island and Delaware combined.
Yellowstone has between 1,000 and 3,000 earthquakes each year.
This area is home to the largest herd of free-range bison in the world.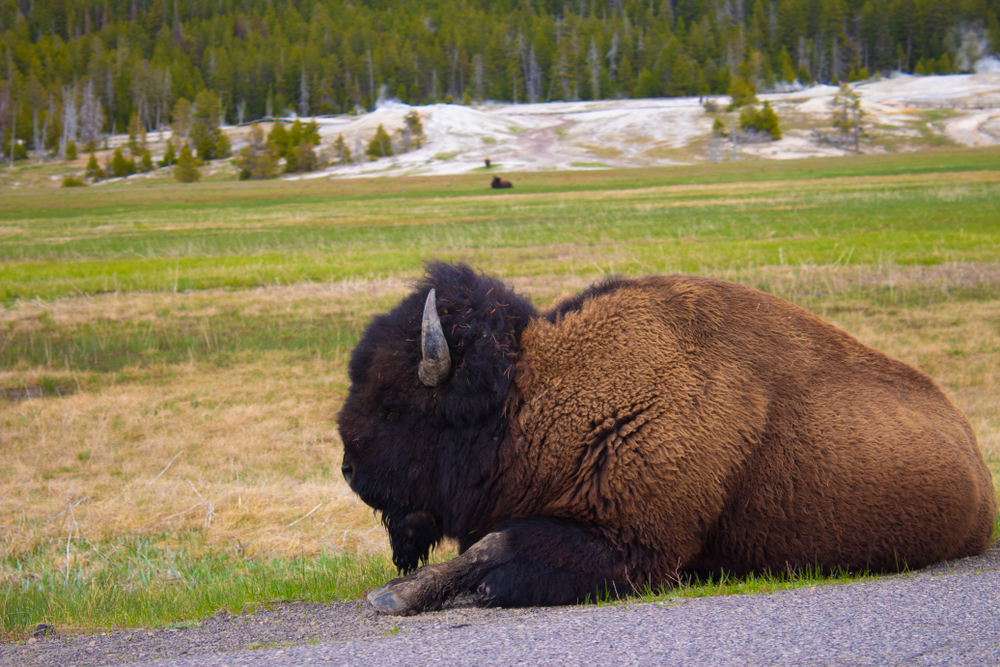 Useful Information:
Best time to visit: The most desirable times to visit are April – May and September – November. Peak times are from July – August, but temperatures are much warmer and crowds are larger during these months. If you are planning on staying at one of the nine lodges inside the park, be sure to make reservations at least one year in advance.
What to wear: Depending on the season, what you bring along may vary greatly. You will want to pack accordingly. During the summer months, light clothing is recommended, along with a hat and sunglasses. Cooler months will require a jacket or sweater. Most importantly, make sure you are wearing well-fitting comfortable shoes.
Getting around: Personal vehicles, tour buses, and transportation concessionaire are the most common ways to get around the park. It covers such a large area, with the Grand Loop taking anywhere from 4-7 hours by car if you are looking to see a lot of the park your best bet is in a vehicle. Of course, many people love to hike and bike in certain places as well.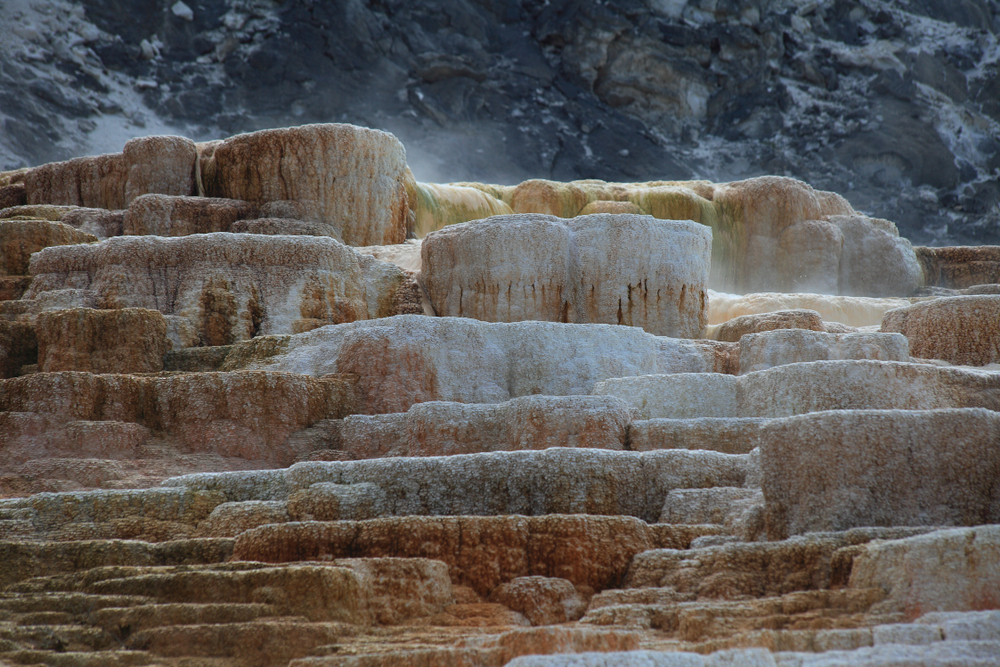 What to See:
Naturally, Old Faithful is at the top of the list for attractions. You cannot truly experience Yellowstone without witnessing Her Majesty erupt. Visitors will find several hotels and restaurants in this area.
The Mammoth Hot Springs are another must-see attraction. This is a uniquely beautiful area of the park. They are a bit secluded, but well worth the scenic drive.
Artist Point can be found along the South Rim Trail. You will find some of the most breathtaking panoramic views of the Lower Falls in this area.
The Norris Geyser Basin area is home to more than 500 geothermal features and the park's hottest geyser. The Museum of the National Park Ranger can also be found here.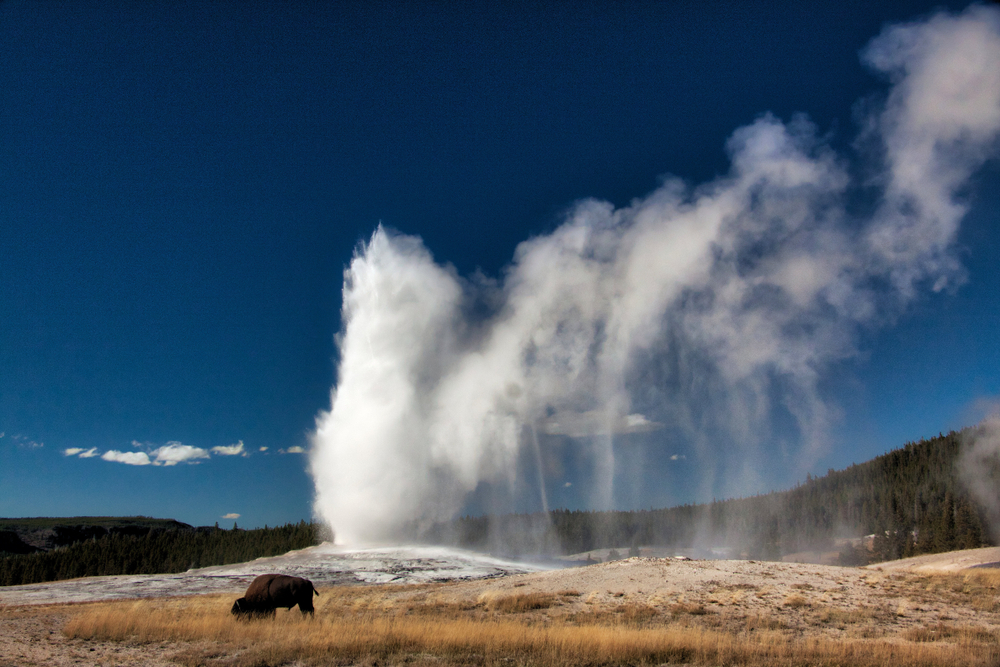 Lisa Crow contributed to this article. She is a travel writer and lifestyle blogger based in Waco, Texas. Lisa is the Head of Content at Gigi's Ramblings and L&S Freelance Writers. She spends her free time traveling when she can and making memories with her large family that consists of six children and ten grandchildren. This is the next installment in the Let's Travel to…series, a collection of short informational articles covering some of the world's top travel destinations.