With world-class theme parks, fantastic shopping, family fun galore and wild nature experiences – who wouldn't want to visit Orlando? Packed with so much to see and do, it's easy to understand why it is one of the nation's most sought-after destinations.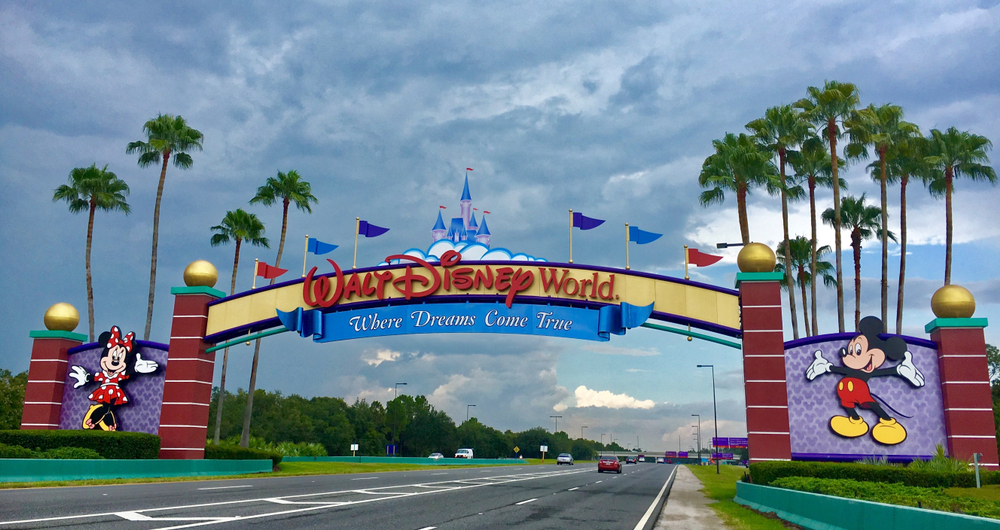 Interesting Facts:
The city is known as "The Theme Park Capital of the World."
Gatorland was the first theme park to call Orlando home, opening in 1949. The primary attraction was a 15-foot alligator which was thought to be the biggest in the world at that time.
The number of daily visitors in Orlando is equal to the population of Atlanta, GA.
Orlando is home to more than 100 lakes.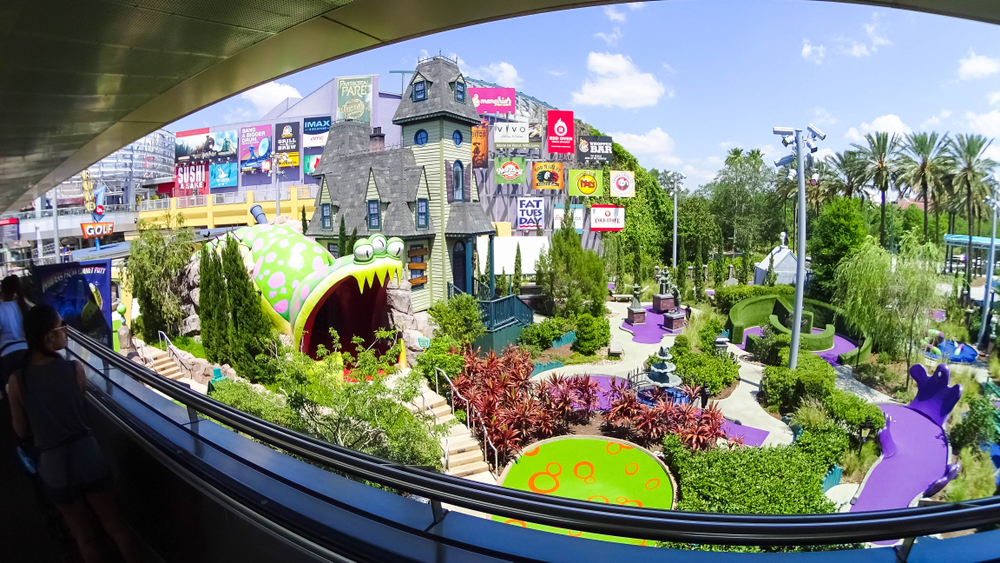 Useful Information:
Best time to visit: The most desirable time to visit is between the months of January and April, depending on your actual destination. If theme parks are at the top of your to-do list, March-May is optimal. The weather is mild, and accommodations are reasonable during this time.
What to wear: Shorts, tank tops, sundresses, and other light clothing. If you are traveling during the warmer months, I suggest outfits that are loose-fitting and comfortable because it can get very humid and hot during the day. The theme parks are casual, so you should wear clothing that won't bother you during a long day of walking in the heat.
Getting around: Most people either drive their own personal car or rent a car. This is the most affordable and convenient way of getting around the city. Companies like Uber and private tour operators are also popular options. Many hotels offer a complimentary shuttle and taxi rides to major attractions.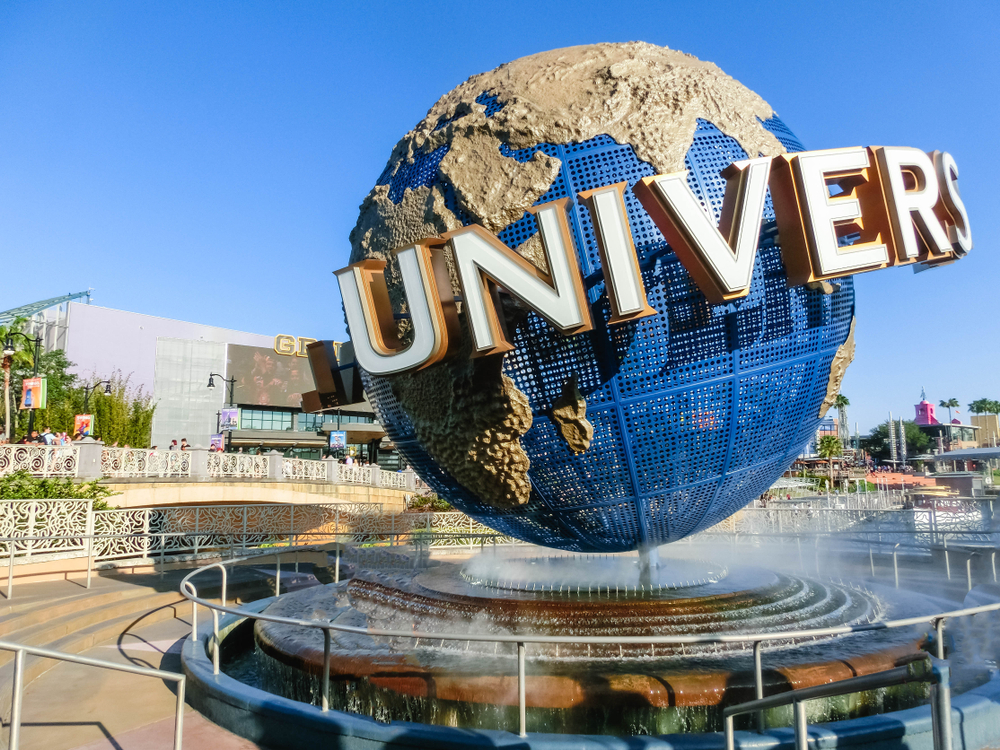 What to Do:
Of course, Walt Disney World is going to be at the top of my list! I have been obsessed with Mickey Mouse since I was an infant. I don't think this one needs an explanation – It's Disney!
Universal Studios is another theme park that you must do when in Orlando. This is an amazing way to experience your favorite TV shows and movies. The complex actually houses two theme parks. Universal Studios for entertainment, and Islands of Adventure for thrills.
SeaWorld Orlando is perfect for those who are both thrill-seekers and animal lovers. This is one of the only places in the country you see killer whales, orcas, penguins, stingrays, otters, dolphins and many more amazing sea creatures up close while learning how to protect these majestic animals.
When you need a break from the amusement park scene, I suggest a 45-minute day trip to Kennedy Space Center. The complex is large, so it's recommended that you plan to stay all day. This is an educational and exciting destination with something of interest for family members of all ages.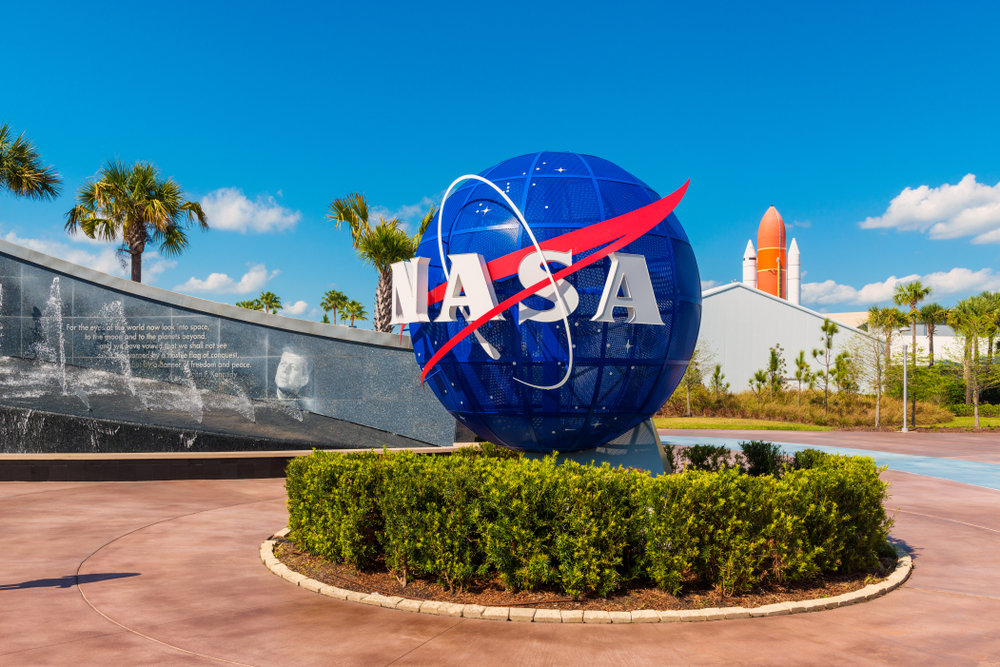 Lisa Crow contributed to this article. She is a travel writer and lifestyle blogger based in Waco, Texas. Lisa is the Head of Content at Gigi's Ramblings and L&S Freelance Writers. She spends her free time traveling when she can and making memories with her large family that consists of six children and ten grandchildren. This is the next installment in the Let's Travel to…series, a collection of short informational articles covering some of the world's top travel destinations.