Every year, millions of travelers head south of the border — and with so much to see and experience, it's no surprise that the Mexican Caribbean is the most popular multi-destination to visit in Mexico.
The island of Cozumel can be found just off the eastern coast of Mexico. Cozumel is located in the Caribbean Sea, close to Playa del Carmen and just south of Cancun. A member of the Mexican Mayan Riviera, visitors choose to go to Cozumel for its beautiful beaches and tropical climate.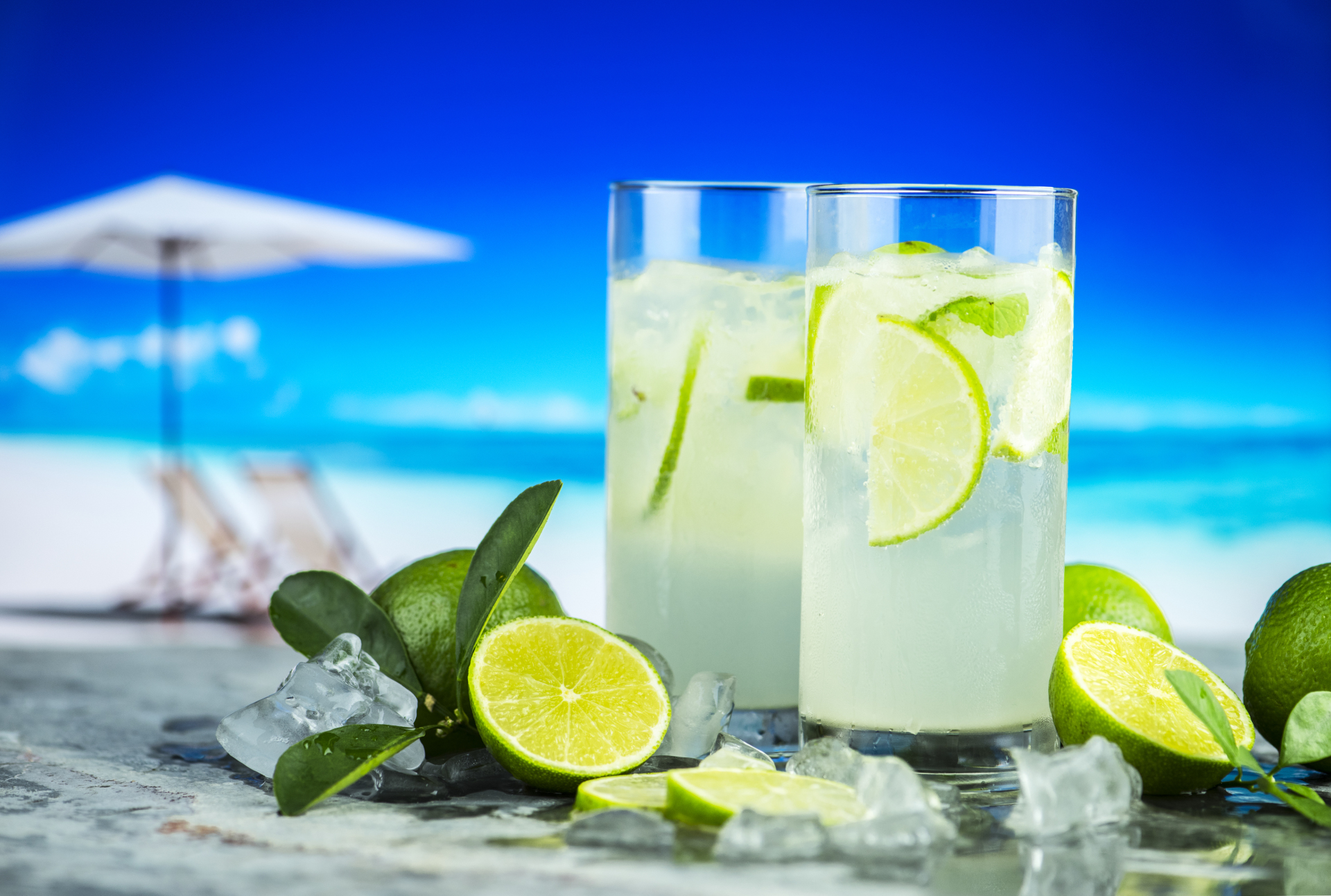 Interesting Facts:
Cozumel was first settled by the Mayan Indians and they remained there until the 16th century when Spanish settlers infected with smallpox arrived and annihilated the entire population.

Cozumel features a small section of the world's second-largest barrier reef system, known as the Mesoamerican Reef.
The island was thought to be sacred to Ix Chel, the Mayan Moon Goddess.
Useful Information:
Best time to visit: The optimal time to visit the island is from March to June when the daytime highs top out around 90 degrees. It is not uncommon to experience tropical storms during late summer – early fall when hurricane season arrives.
What to pack: Shorts, tank tops, sundresses, beach attire, and other light clothing. If you are traveling during the warmer months, I suggest outfits that are loose-fitting and comfortable because it can get very humid and hot during the day. Don't forget the sunscreen!
Getting around: Travelers arrive on the island a variety of ways, including cruise ships, airplanes, and ferry rides. Once on the island, travelers are able to rent a vehicle if they chose. Taxis and buses are also available. Many single travelers and couples choose to rent a moped to get around.
What to Do:
Dolphinaris Cozumel is fun for all ages! Dolphinaris offers you the exhilarating opportunity to swim with dolphins in five tropical locations that are extremely popular among tourists. Dolphinaris can be found in Cancun, Tulum, Riviera Maya Park, Cozumel and at Barceló Hotel.
Playa Mia Grand Beach Park is the perfect place to make memories with the family. Take the plunge at Cozumel's largest water park. Work on your tan while surrounded by numerous activities, authentic Mexican cuisine and relaxing spa treatments. See the cultural sights and sounds of Mexico with tours that showcase tequila, chocolate, and other local flavors. If you're adventurous, take a trip down the 200-foot long Twin Twisters water slides. Set your kids free to become pirates at Buccaneer's Bay while you kick back under a shady palm on the beach or at the swim-up pool bar and restaurant. Here, anything is possible.
Of course, the beach has to be on the list of things to do! Playa Palancar has beautiful turquoise waters and sugary sands, everything you would expect from this part of Mexico. This is one of my favorite beaches around Cozumel. It has the atmosphere of an exclusive beach but is free and open to the public. The clear waters make it the ideal spot for snorkeling.
Cozumel Pearl Farm is a family-owned and operated pearl farm nestled on a beautiful white sand beach along the north shore of Cozumel Island. Being the only active Pearl Farm in the Caribbean, Cozumel Pearl Farm is located in a natural protected area that remains pristine and untouched; it is only accessible by boat. This is a unique and highly popular attraction among visitors.
Lisa Crow contributed to this article. She is a travel writer and lifestyle blogger based in Waco, Texas. Lisa is the Head of Content at Gigi's Ramblings and L&S Freelance Writers. She spends her free time traveling when she can and making memories with her large family that consists of six children and ten grandchildren. This is the next installment in the Let's Travel to…series, a collection of short informational articles covering some of the world's top travel destinations.