Tulum offers the perfect mix of old and new, vibrant and tranquil. Beautiful white sand beaches with ancient remains as the backdrop set the vibe for this ultimate vacation destination!
Interesting Facts:
An intriguing city that was built by the Mayans
Famous for being the only Mayan ruin site that overlooks the sea
This was a major port where significant trading occurred
It was originally called Zama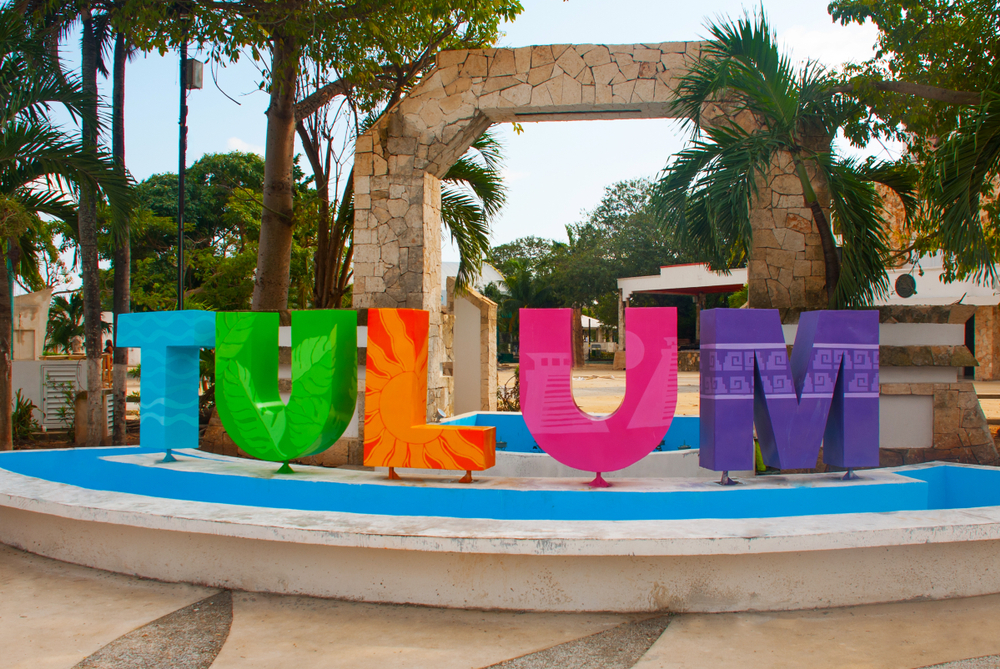 Useful information:
Best Time to Visit: December through April are the most desirable months to visit. The tropical Caribbean climate is pleasant for the most part, but it can tend to be rainy from June til October.
What to Wear: The climate is warm year-round, light, airy clothing is recommended. Casual and beachwear is appropriate in most places.
Getting around: Walking and cycling are the most common ways of getting around the Tulum beach area. Bikes can be rented at several spots in the area. If you are visiting the city center, a car ride will be necessary. Cabs are available but can get pricey.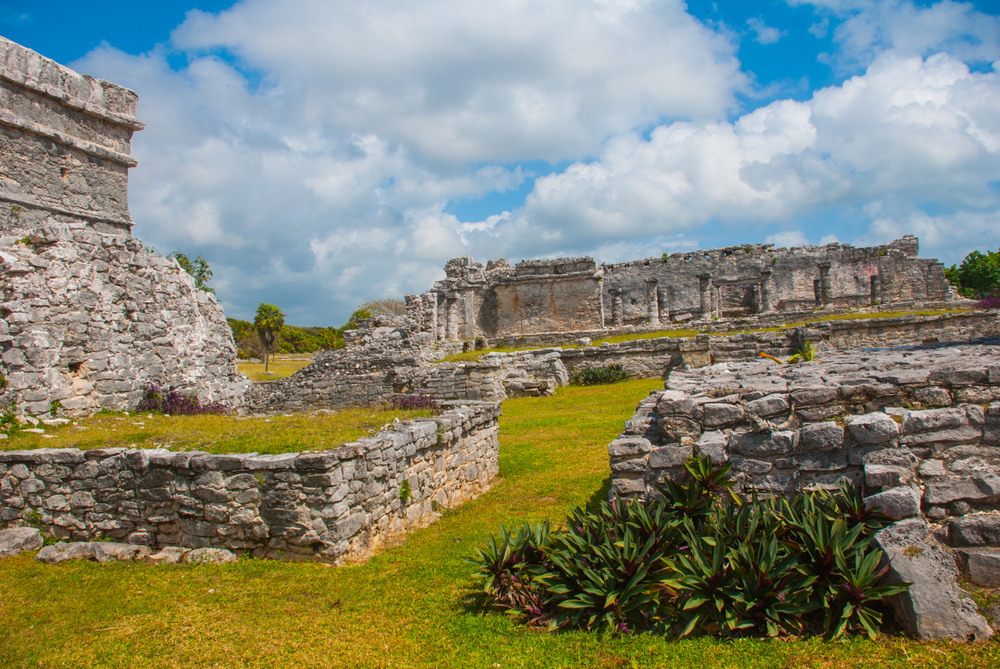 What to Do:
The Mayan Ruins in Tulum are the most popular attraction in the area. People come from around the world to witness this amazing architectural wonder. This is the perfect day trip for families needing a break from the beach.
Tulum Beach runs for quite a long stretch, but just south of the ruins you will find some of the most pristine beaches in the area. White sand and turquoise waters will wash you in peace and tranquility. When the waters are calm, snorkeling is recommended.
Lisa Crow contributed to this article. She is a travel writer and lifestyle blogger based in Waco, Texas. Lisa is the Head of Content at Gigi's Ramblings and L&S Freelance Writers. She spends her free time traveling when she can and making memories with her large family that consists of six children and ten grandchildren. This is the next installment in the Let's Travel to…series, a collection of short informational articles covering some of the world's top travel destinations.