Truly magical, in my opinion.
There's really nothing that I don't love about the Christmas holidays. Fall is my favorite season, but Christmas has always been and will always be my favorite holiday. Once Thanksgiving dinner has been served and football games have ended, we head out in search of the perfect tree.
For me, Christmas is a holiday that brings an abundance of love, laughter, happiness, and Jesus Christ into our home. It is rarely ever a White Christmas (because it never snows in Texas), but it is undeniably the most beautiful time of the year.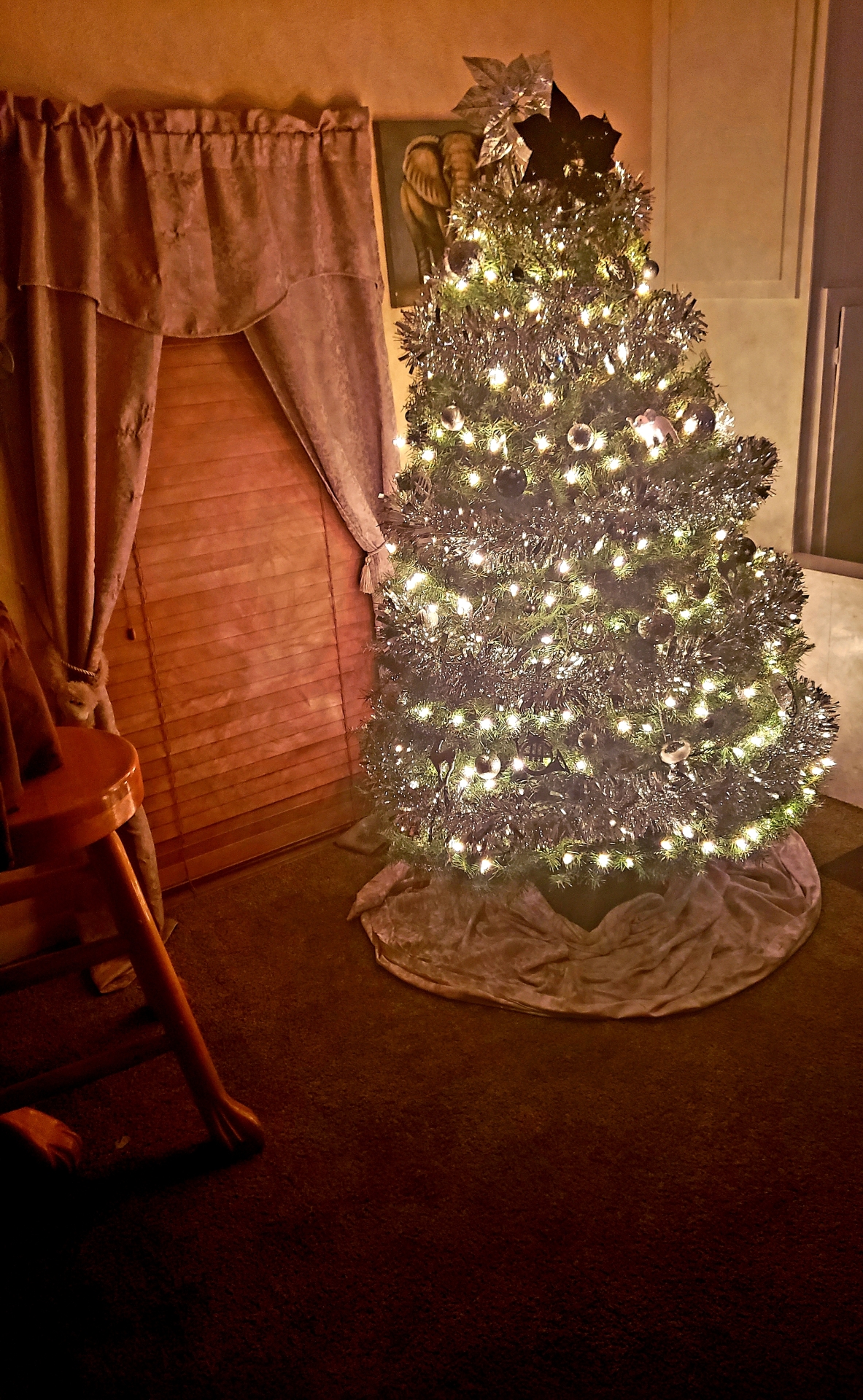 Trees, Lights, Mistletoe, Stockings and Candy Canes….These are a few of my Favorite Things
The smell of a freshly cut Douglas Fir and twinkling lights pull at my heartstrings, always taking me on a nostalgic trip down memory lane of Christmases past. Fall scented candles and wax melts are replaced with cinnamon and pine.
I absolutely love decorating for all occasions, but this one is extra special. Thanksgiving evening all of the pumpkins and scarecrows come down and the tree and lights start to go up. Stockings are hung by the chimney with care, while reindeer are strategically placed on the lawn. This process usually takes the entire weekend, but I don't mind.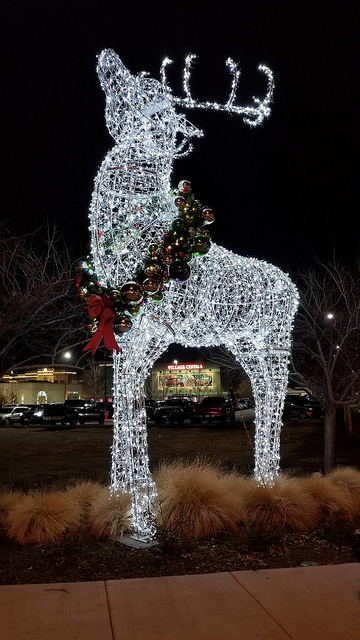 Christmas Eve Traditions
Christmas traditions in my family have been the same every year for as long as I can remember. Christmas Eve is always the festive day for my bunch. When I was a child and when my kids were little, we always participated in the church Christmas play. Some of my fondest childhood memories were made on that little stage at Concord Baptist Church. My youngest daughter actually got to play baby Jesus when she was just a few weeks old – priceless. It makes me sad my grandchildren don't attend this church to carry on this tradition.
Once the goodie-filled stockings were passed out at church, we would head home to open our gifts from family members while watching Santa's sleigh on the 10 pm news. As a child, Christmas Eve festivities were always held at my grandparents' house – until I had all my kids, then it was moved to my house. My parents, my kids, and grandkids still come over to open presents and eat some delicious tamales on the 24th.
I know everyone does Christmas differently. For my family, gifts from the parents and other family members are wrapped and placed under the tree to be opened on Christmas Eve. Christmas morning, the kids wake up to unwrapped gifts from Santa. I realize a lot of kids receive wrapped gifts from Santa, but we never have.
My dad always threatened us girls with black marks on the bottom of our feet if we were being bad. I'm pretty sure he made that up, I've never known anyone else who was familiar with this tale. We believed if we had misbehaved throughout the year Santa may mark the bottom of our feet with coal instead of leaving gifts.
It was so funny, every Christmas morning we checked the soles of our feet before running to the living room to see what had been left under the tree. Regardless of how deserving, none of us ever received black marks.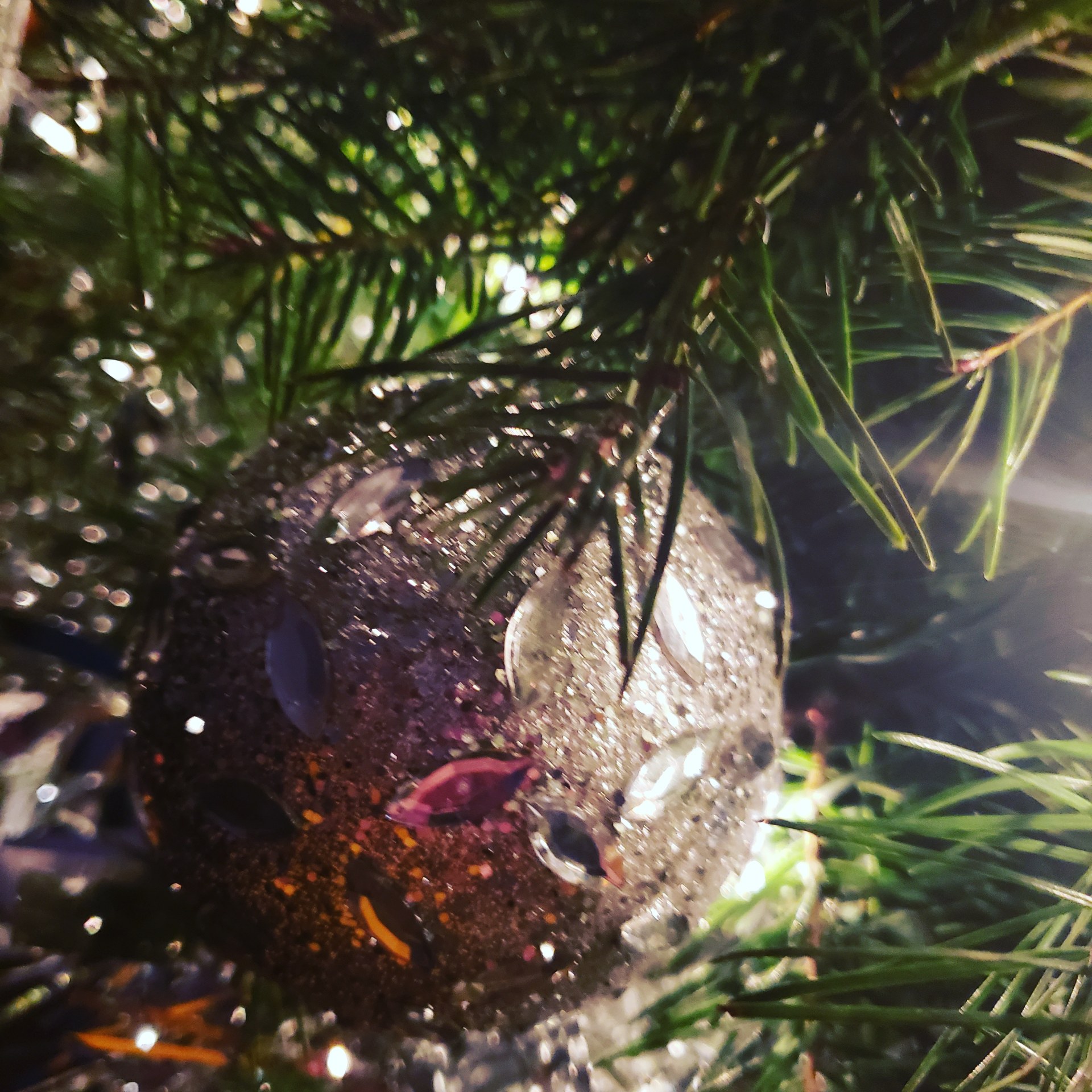 Christmas Day
The 25th is usually pretty chill around my house. It's more of a day of reflection more than anything else for me. When my Grandma was alive we would go to her house Christmas Day, but since she's gone I just stay around the house trying out my gifts, watching parades and basketball on TV. When my kids were little I had to share holidays with their dad, so they always left Christmas Day. Now that they are grown, they spend it with their own kids and in-laws. I don't mind, it's almost like a day to recover from all the festivities.
One last thing I love about the holiday is that it's so close to the new year. Do you ever imagine what it would be like if Christmas was not in December? It would be weird right? We wouldn't get to say "Merry Christmas and Happy New Year" at the same time. It brings a joyous close to a long holiday season.
These are just a few reasons why I love the holidays so much! Feel free to share some of your favorite holiday memories and traditions!
I want to wish all of you a very Merry Christmas and a Happy New Year from my family to yours!
Lisa Crow contributed to this article. She is a travel writer and lifestyle blogger based in Waco, Texas. Lisa is the Head of Content at Gigi's Ramblings and L&S Freelance Writers. She spends her free time traveling when she can and making memories with her large family that consists of six children and ten grandchildren.