With today's cutting edge technology the dream of being able to work from home has become a reality for 1 in 5 Americans, and that number continues to rise.  There has been a 105% increase in telecommuters since 2005.
I must warn readers to beware of scams, there are a plethora of them out there. If it seems too good to be true…it is! Do not fall prey to the get rich quick schemes. A legitimate job offer will not require paying any money upfront.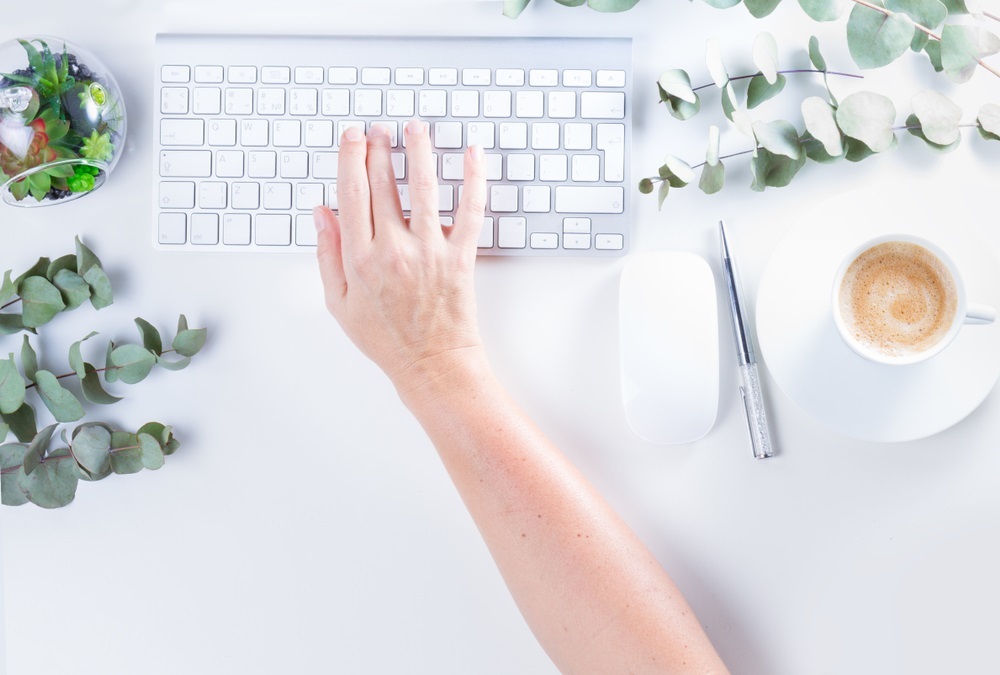 The companies covered in this article are well-known companies, many have been around for decades. Most people are not even aware that working from home is even an option for these businesses. When compiling this list I wanted to provide job-seekers with a selection of trusted companies that have integrated telecommuting opportunities into their hiring practices.
If you are considering a career working from home, these are all legitimate companies looking for people like yourself.
Lisa Crow contributed to this article. She is a travel writer and lifestyle blogger based in Waco, Texas. Lisa is the Head of Content at Gigi's Ramblings and L&S Freelance Writers. She spends her free time traveling when she can and making memories with her large family that consists of six children and ten grandchildren.