Chicago, Illinois is a city full of culture, history, and interesting facts. The city is a major business hub and an important seat of culture. There are literally a million things to see and do in the city. This is a destination everyone should visit at least once in their lifetime.
Interesting Facts
Many famous people have roots in Chicago, including Oprah, Walt Disney, Hugh Hefner, Al Capone, and Kanye West. It was once the home of former president, Barack Obama.
Chicago has many nicknames including the City of Big Shoulders, the City that Works, and the Windy City.  
Chicago River runs through various systems, and it's the only river that flows backward. 
Over 48 million people visit the city each year.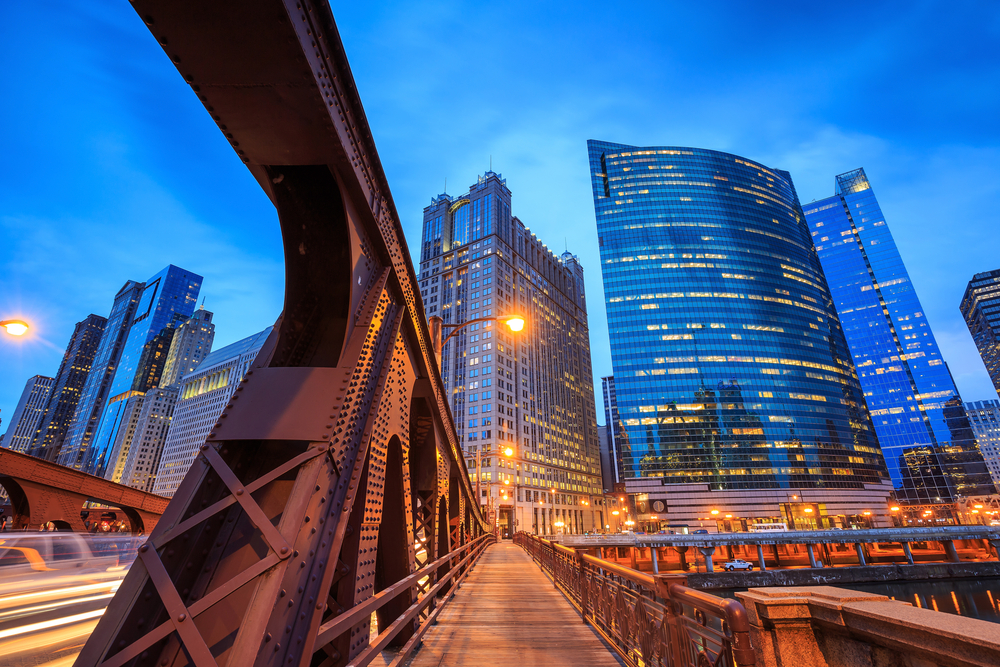 Useful Information
Best Time to Visit: Over 48 million people visit the city each year. Summer travel is most popular, but if you want to avoid large crowds, fall may be a better option. It's wise to have a general idea of what places you plan to visit before deciding which season is best.
What to Wear: Spring and summer tend to be mild and comfortable in the Windy City. Late fall into winter can be brutal if you aren't used to the cold, so pack accordingly.
Getting Around: Most visitors choose to drive or use services like Uber and Lyft, although traffic can be very hectic. The trains of the Chicago Transit Authority can be a fun way to experience The Loop. Like most big cities, many prefer to walk in the downtown area.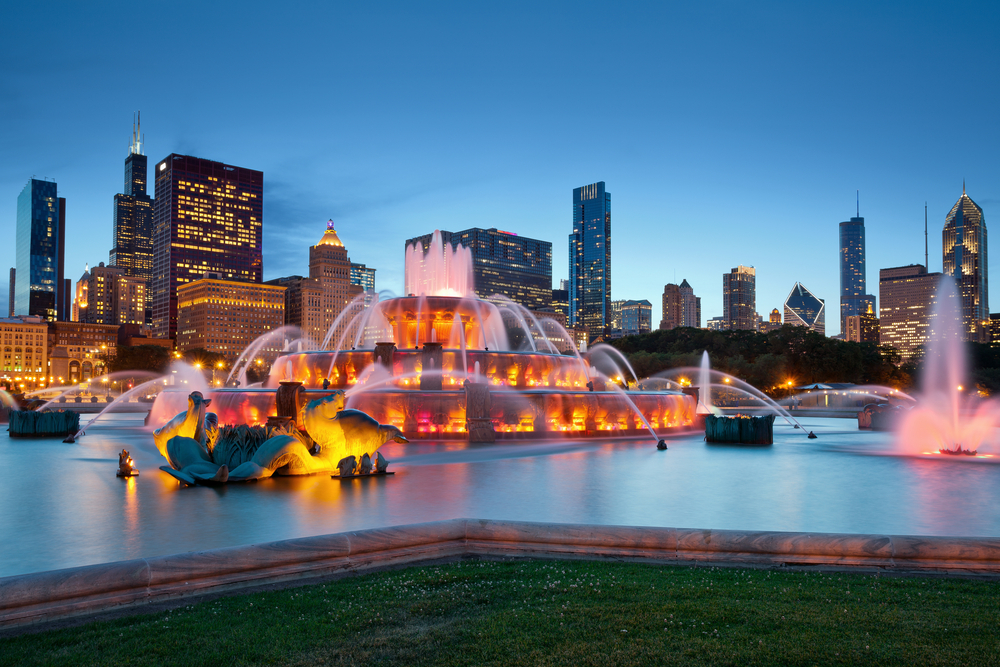 Things to Do
The Cheney House Bed is one of the most unique places to stay. You will experience breathtaking panoramic views and a real feel for old town Chicago.
Lincoln Park is the home to several attractions, beaches, monuments, statues, and playgrounds. The best part is the free admission zoo found on the grounds.
The Navy Pier which was built as an amusement park will keep you busy throughout the day. A popular place to visit within the park is the Smith Museum of Stained Glass Windows.
Millennium Park is located in the legendary Loop community and home to the famous "bean", the #1 place in the city for selfies.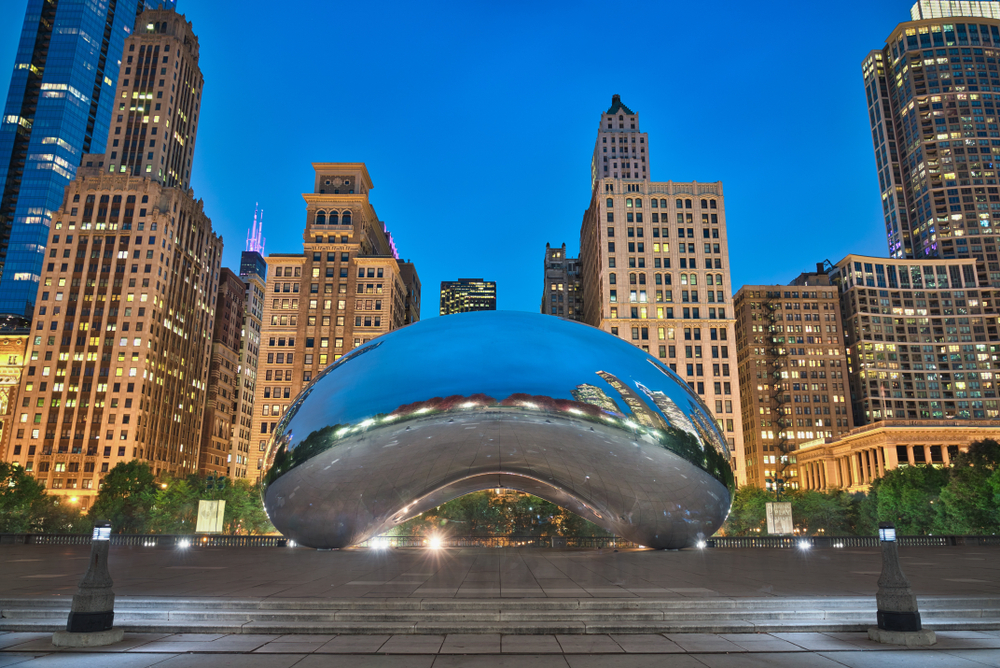 Lisa Crow contributed to this article. She is a travel writer and lifestyle blogger based in Waco, Texas. Lisa is the Head of Content at Gigi's Ramblings and L&S Freelance Writers. She spends her free time traveling when she can and making memories with her large family that consists of six children and ten grandchildren. This is the next installment in the Let's Travel to…series, a collection of short informational articles covering some of the world's top travel destinations.